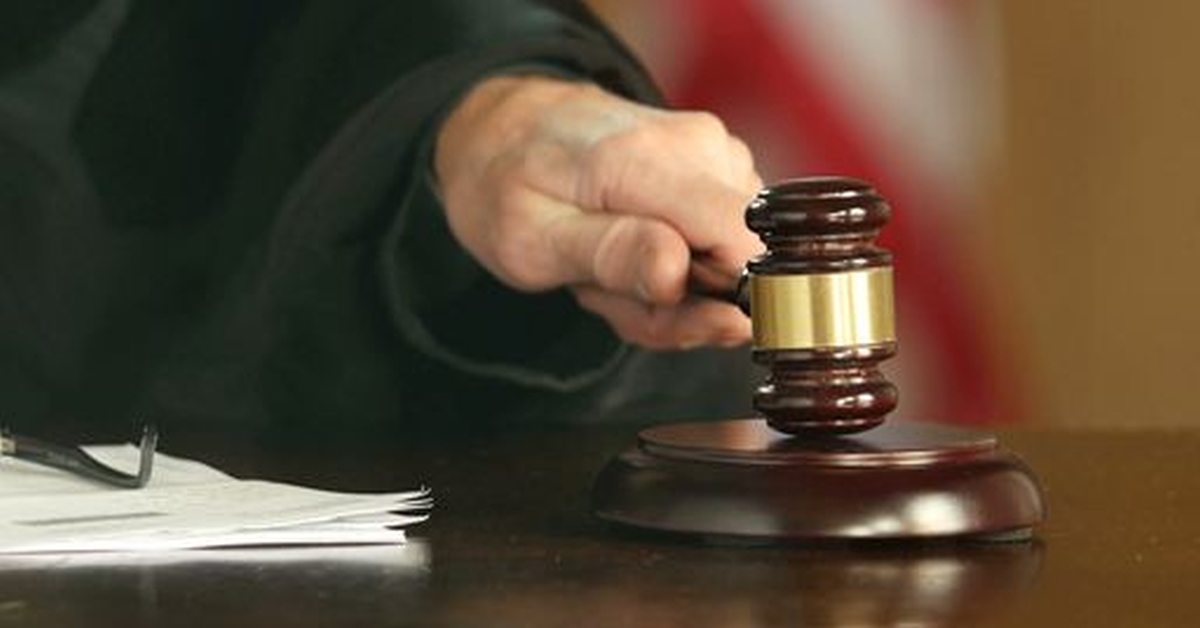 Decision of the Kerala High Court
The Kerala High Court on Friday granted interim protection from arrest to three woman including the well-known dubbing artist Bhagyalakshmi and feminist activists Diya Sana and Sreelakshmi Arackal for allegedly assaulting a YouTuber, Vijay P Nair who shared abusive remarks against women on his YouTube channel.
The court directed that the three accused women should not be arrested till October 30, the day when the case will be heard for pronouncing the orders.
Background of the Case
The case relates to the attack made on September 26 by the three accused women including Bhagyalakshmi on one Vijay P Nair who shared objectionable content about women on his own YouTube channel.
The accused women allegedly barged into the office of Vijay Nair and abused him, slapped him and threw black oil on his face for sharing derogatory and obscene comments about women.
The videos of the attack by the women on the YouTuber went viral and shared extensively on social media after the women allegedly shared the incident on Facebook Live.
The women admitted that they were compelled to take the drastic step after the police failed to take any step against Vijay Nair's vulgar comments.
The police in this case registered separate complaints on both the parties according to which Vijay was arrested under the Information Technology Act, 2000 for sharing obscene content and the three accused women are yet to be arrested.
Observations of the Court
"If you are bold enough to go and beat up a man, why are you afraid of facing the consequences? Why are you shy about appearing before the police or going to jail? Probably they did not have faith in the police and decided to do it themselves. That also needs to be taken into consideration," the bench observed.
"Custodial interrogation may not be necessary. Nothing is to be recovered from the accused. And there is doubt about the application of Section 452 (of the Indian Penal Code). But vigilantism cannot be encouraged," the court further observed.
"A civilized society is expected to obey the rule of law of the country so as to maintain peace, law and order and any attack to the said fabric is actionable and cannot be viewed lightly. No one can take law into their hands on the strength of man power or muscle power", declared the Additional Sessions Court, Thiruvananthapuram while rejecting their anticipatory bail applications.
DID YOU SEE THE VIDEO?MENTION YOUR OPINION ABOUT THE VIDEO IN THE COMMENTS BELOW.

Tags :