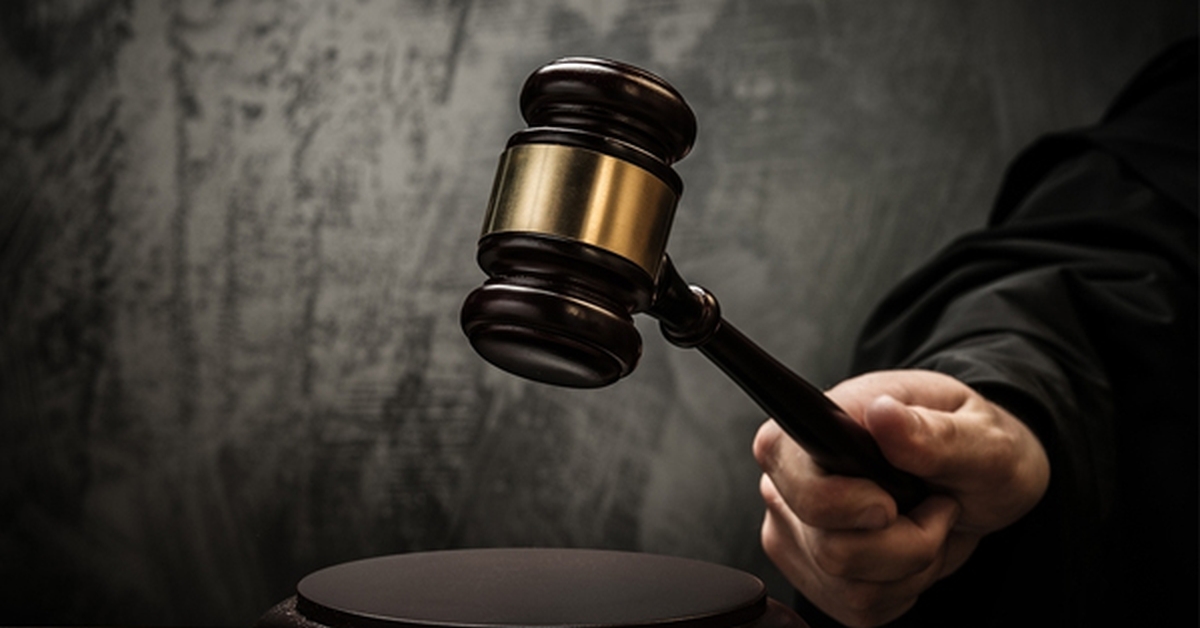 • Karnataka High Court on Wednesday while observing said, that there are at least two requests daily for adjourning the cases from the advocates who are suffering from COVID-19.
• It also directed the state government to convene a meeting on 15th of April, 2021 to determine whether an insurance scheme can be established for the benefit of the advocates in the state, in light of COVID-19 pandemic.
What do you think; should there be beneficiary schemes for advocates considering COVID-19?
Share your views with us below in the comment section