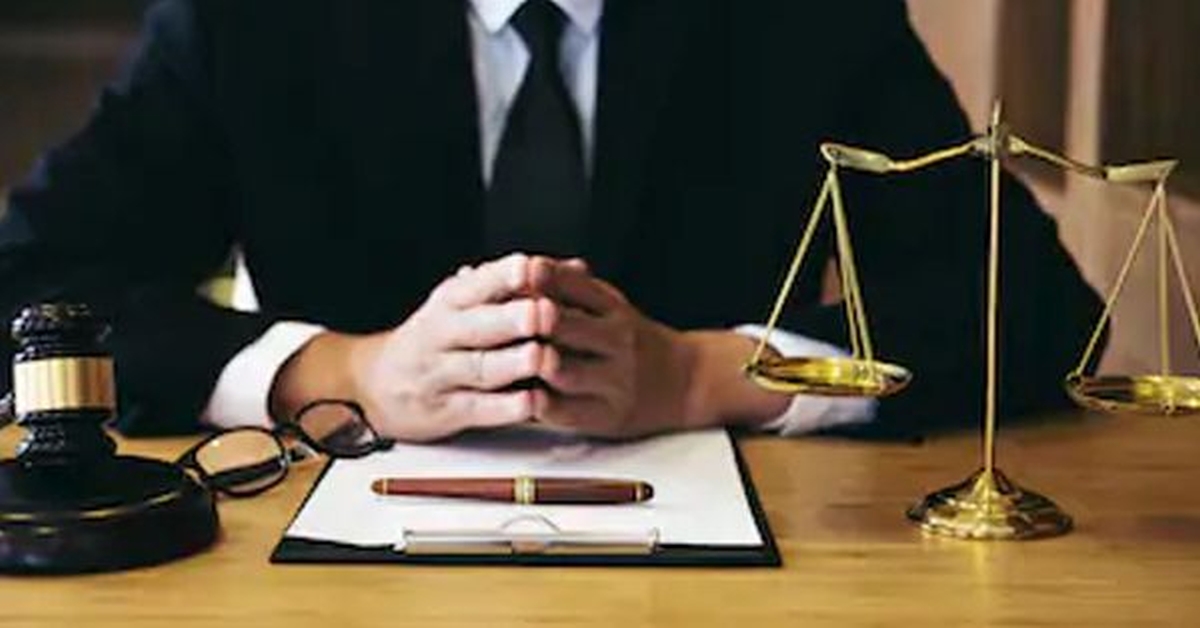 WHO IS C. T. RAVI?
Chikkamagaravalli Thimme Gowda Ravi is an Indian politician and four-time legislator from Chikmagalur Constituency of the state of Karnataka.
He was a Cabinet Minister in the Government of Karnataka.
Presently, he is the National General secretary of the governing Bharatiya Janata Party.
J. John Michael Cunha of the Karnataka High Court, on 11/10/2020, quashed the order issued by the Special Court dated 06/10/2016 under The Prevention of Corruption Act, 1988 for investigation in corruption charges against C. T. Ravi.
WHAT ARE THE CHARGES AGAINST HIM?
The complainant A. C. Kumar complained against C. T. Ravi alleging him of criminal misconduct u/s. 13(1)(e) r/w s. 13(2) of The Prevention of Corruption Act, 1988.
S. 13(1)(e) r/w s. 13(2) provide for punishment of imprisonment for 1-7 years along with fine to a public servant who has or has had a pecuniary or property possession disproportionate to his known sources of income.
He made a private complaint u/s. 200 of Cr.P.C. to refer the matter for investigation to hon'ble Lokayukhta Police u/s. 156(3) of Cr.P.C.
C. T. RAVI's ARGUMENTS:
Sr. Advocate Ashok Haranahalli submitted on behalf of the petitioner that the Complainant has made no averments as to exhaustion of other remedies u/s 154(1) and 154(3) of Cr.P.C.
He also submitted that the complainant has not filed an affidavit along with the complaint as mandated by the Supreme Court in the case of Priyanka Srivastava & Anr. v. State of Uttar Pradesh and Ors. (2015) 6 SCC 287 in order to assess the authenticity of the complaint.
ARGUMENTS BY STATE:
Special Public Prosecutor Jeevan Neeralgi argued that the complaint was filed in the year 2012 whereas the Honorable Supreme Court issued order regarding attachment of affidavit in the aforementioned case in the year 2015. Therefore, the principles laid down in that case cannot be applied to complaints filed before 2015.
He also submitted that the non - filing of the affidavit was amendable irregularity and the same should not be a ground for dismissal of the petition as such.
REMAND OF THE HIGH COUR:
The Karnataka High Court set aside the order of the Special Court for probe and investigation against BJP National General Secretary C. T. Ravi in Corruption case.
The Court observed that the directions issued in Priyanka Srivastava's case regarding affidavit are mandatory in nature under Article 141 of the Indian Constitution. It furthur added that until the said amendment is brought about, the directions of the Honorable Supreme Court shall act as lex loci(the law of the land).
The Court further added that the complainant is free to file the complaint before the Anti-Corruption Bureau.
What do you think about the order of the Court? Let us know in the comments section below!

Tags :