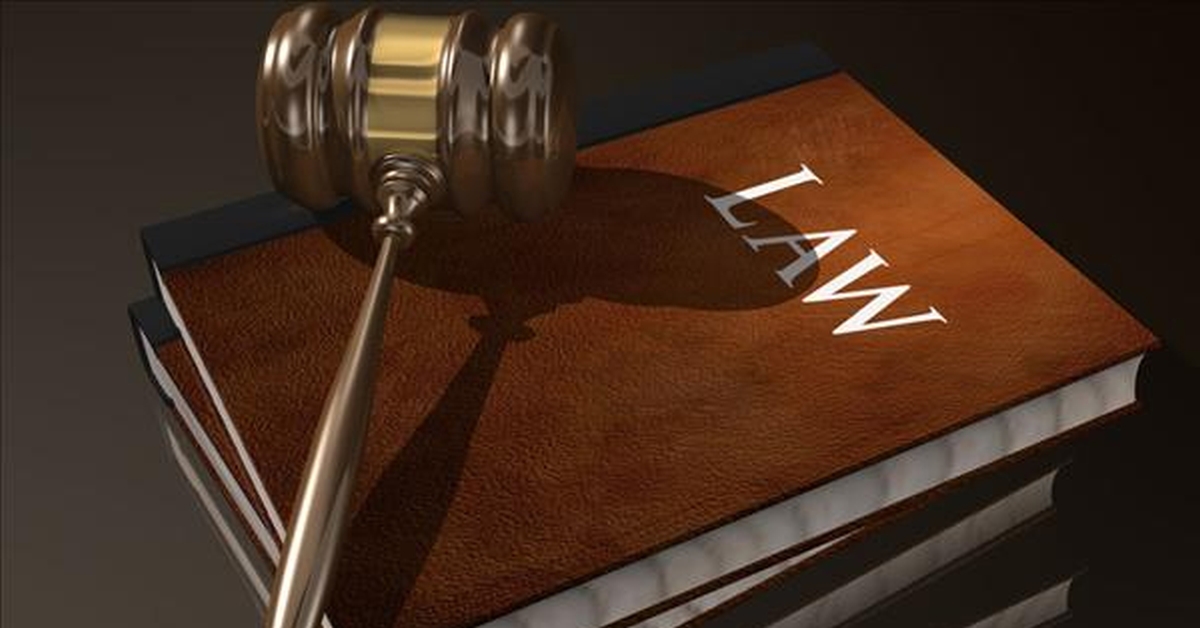 KEY TAKEAWAYS
Justice C.V Ramana is to be sworn in as the next chief justice of India and shall succeed his office from 24th April 2021.
He has been appointed by the President of India to become the 48th Chief Justice of India.
He is technically the 2nd judge who hails from the State of Andhra Pradesh and will be elevated to the post of Chief Justice of India after Justice Subba Rao who belonged from the same state and was the 9th Chief Justice of India.
BACKGROUND DETAILS
Justice S.A Bobde's tenure will come to an end on 23rd April 2021.
But before leaving he made a recommendation to the Union law ministry to make Justice C.V Ramana succeed as the next Chief Justice of India.
Upon the recommendation made by the current Chief Justice of India, the president has appointed justice C.V Ramana to become the next Chief Justice of India.
He is currently, C.V Ramana is the senior-most judge of the Supreme Court.
FURTHER DETAILS
Justice Ramana hails from an agricultural family and had a rural background also is the 1st generation lawyer from his family.
Before being elevated as a Supreme Court judge in February 2014 back then he was the Chief Justice of Andhra Pradesh High Court and then promoted as Chief Justice of Delhi High Court.
Justice C.V Ramana will probably be the longest-serving Chief Justice of India of this decade as his tenure shall end on 26th August 2022.
As a matter of fact, recently allegations were imposed on Justice C.V Ramana by YS Jagan Mohan Reddy the chief minister of Andhra Pradesh in an 11-page long letter alleging that justice C.V Ramana was influencing the judiciary of Andhra Pradesh High Court to destabilise his government.
However, after an in-house procedure, the allegations stood terminated as per an official statement released on the Supreme Court's official website.
What are your thoughts regarding the next Chief Justice of India? Comment below.