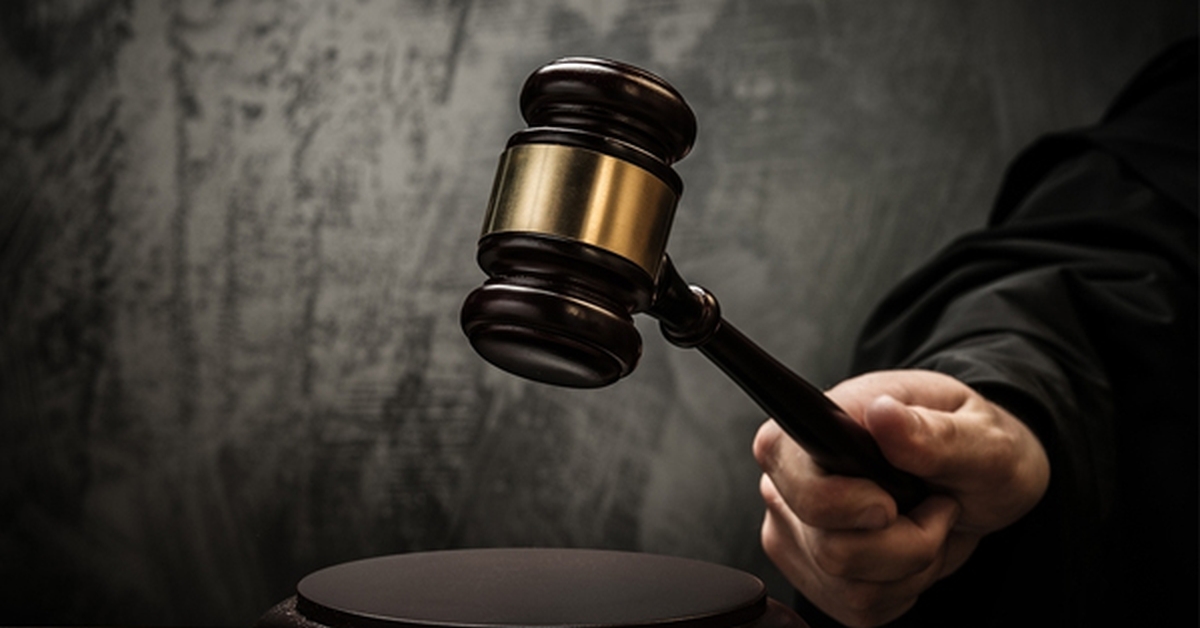 Background Facts
Yuvaraj Swami an astrologer of 52 years accused in multiple cases of cheating businessmen, politicians, and a former High Court judge, Justice BS Indrakala.
The retired High Court judge has alleged to pay the astrologer Rs 8.5 crore through cash and RTGS after which he took her to meet top political leaders to influence her to make payments in 2018-19. All this led to the filing of a complaint by a retired judge before the police on December 2020 of being cheated by Yuvaraj Swami followed by his arrest.
Yuvaraj was for the first time was arrested by Bengaluru crime branch police on December 16, 2020, in the case of cheating for Rs.1.5 crore a businessman, K P Sudheendra Reddy, promising to make him chairman of Karnataka State Road Transport Corporation. The investigation by Crime Branch revealed that he alleged to have swindled a former MP of Rs 20 crore, promising renomination to Parliament and a ministerial position, and the former HC Judge promising him to make him the governor.
Court's Observation & Decision
A bench headed by Justice K Natarajan
The court observed that it is unfortunate that even the former HC judge had to bribe the petitioner to secure the post of Governor. This act has not only lowered the prestige of the judge but also affected the image of the Governor's post.
The court also pulled the Bengaluru Court's Magistrate for granting bail and the Karnataka government for not cancelling the bail granted by the magistrate in the case filed by the former Judge. He committed the heinous offence of cheating.
Court decided to deny and reject the bail plea filed in the six cases by Yuvaraj other than the one relates to the former HC Judge and observed him be notorious and have influence with political parties leading to cheating the people under the guise of providing post in government organization. Yuvaraj while claiming bail had cited the case of IMA Group Ponzi scheme founder Mohammed Mansoor Khan, who is accused of swindling thousands of investors to the tune of nearly Rs 4,000 crore but was granted bail by the High Court. However, Justice Natarajan ruled the case against Yuvaraj Swami as his case is not comparable with the Ponzi scheme case as it that case administrator was appointed to recover the funds of investors by seizing his properties and investment of Mohammed Mansoor Khan.