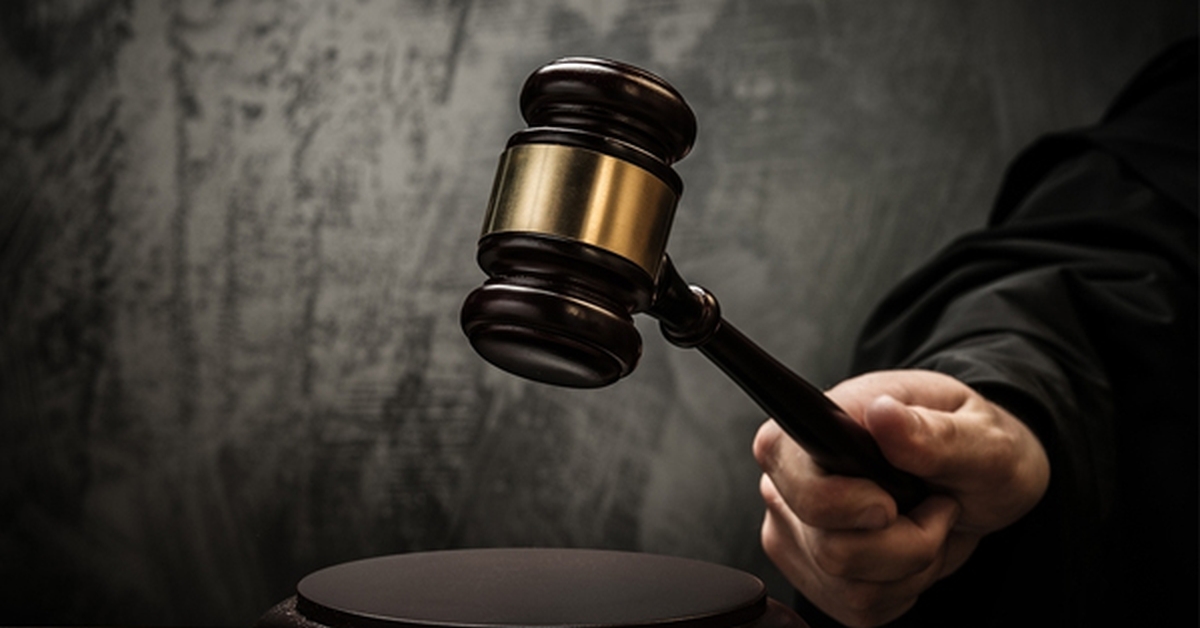 SC on Thursday dismissed a plea seeking directions to the Government of India to approach the ICJ and seek damages of $600 Billion Dollars from China for using Coronavirus as a bioweapon.
BACKGROUND OF THE PETITION:
The petition was filed by a resident of Madurai, KK.Ramesh through his advocate Jaya Sukin, wherein it was contended that, People's Republic of China has deliberately created the virus to thrash down the Indian economy.
THE PETITIONER'S CONTENTION:
The petitioners contend that, the claim stands justified as the virus which is aggressive in nature is capable of spreading rapidly and has caused a serious impact on the healthy population of the Country. They have supported their contention with the opinions of several reputed scientists and experts.
The petition also addressed the impact of Coronavirus on migrant workers and how large number of such workers were forced to walk miles together starving all day.
They further contended that, due to the national lockdown the economy has come to a "stand still" position and the number of people below poverty line will increase. Also, the World Bank has warned India that the pandemic will hit the country very hard and any significant gains vide poverty alleviation measures will be wiped out. The MOODY's report was also added in support of their contention.
WHAT DOES THE MOODY's REPORT SAY?
The report says that, the virus will act as a stimulus to slow down the development of the Indian economy. The Moody's cut the outlook on India's sovereign rating of Baa2 to "negative" from "stable" due to a slowdown in growth and had said it will monitor the country's debt levels closely.Baa2 is the second-lowest investment grade score.The report has marked India's economic growth at 0.2% marking a sharp downward revision compared to its projection of 2.5% in March this year.
VITAL QUESTION FOR CONSIDERATION:
The petitioner raised the issue of how the virus which originated in Wuhan, China managed to travel to India which is miles apart but has not spread to other Chinese cities like Beijing, Shenzhen, Shanghai, Wenzhou. Therefore COVID 19 is man-made bioweapon made to thrash out the Indian economy.
PRAYER:
As per Article 93(1) of the UN Charter a citizen cannot file a petition before the ICJ, and it has to be brought up only by the States. Therefore, the petitioner prayed before the Hon'ble SC to issue directions to the Centre, Ministry of Social Justice, Ministry of Health and Family Welfare, and Ministry of Law and Justice to file a petition before the ICJ claiming damages from China for the losses suffered due to the massive spread of the virus.
DECISION OF THE COURT:
The Bench consisting of CJI SA Bobde, Justice AS Boopanna, and Justice Dinesh Maheshwari dismissed the petition stating that it was beyond the powers of judiciary. However, they asked the petitioners to approach the appropriate authority.

Tags :