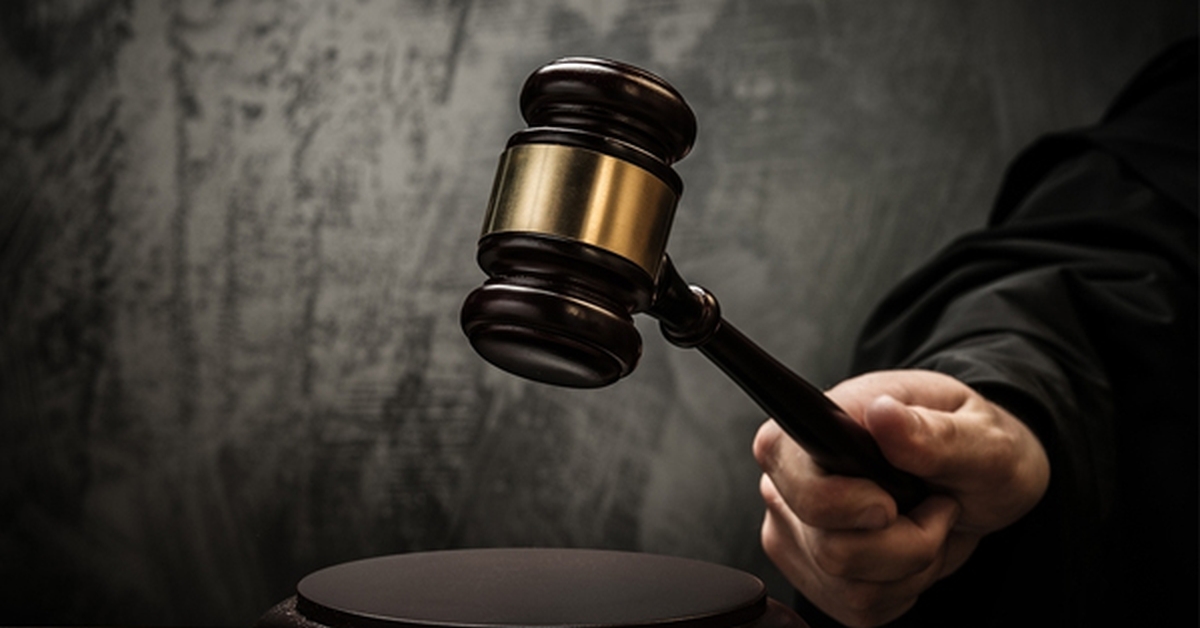 Click here to read: MEA Statement on the Terrorist Attack on Pakistan Stock Exchange!
THE INCIDENT
On 29 June morning, the Pakistan Stock Exchange was attacked by 4 militants when a car carrying the attackers arrived on Chundrigar Road.
The Militants were heavily armed with automatic machine guns, grenades and explosives when they tried to enter the compound of the Stock exchange building through the parking lot.
The attackers opened indiscriminate fire and hurled grenades at the main gate storming into the multi-storey building which is in the city's high-security commercial hub
All four attackers were killed by security forces however four security guards and a police sub-inspector were killed in the exchange of fire
As per the Sindh Rangers director general Omer Ahmed Bukhari, a social media post suggested that the Balochistan Liberation Army (BLA) had apparently taken responsibility for the attack
ANTI-TERRORISM LAWS IN PAKISTAN
The Anti-terrorism Act 1997 was signed on August 17 1997, by then Prime Minister Nawaz Sharif. The law was enacted after the bombing in January 1997 by Mehram Ali, a member of the Shia militant organization
Section 4(1) of the ATA stipulates for the scheduled offences under sections 121, 121-A, 122, 123, 123-A, 124-A, 365- A, 400, 402-A, 402-B, 402-C, 147 and 431 of the Pakistan Penal Code 1860, to be exclusively tried by the Special Courts
Section 6 of the Act defines a Terrorist attack as an activity which includes any act or thing by using bombs, dynamite or other explosive or inflammable substances to any person or property
Section 12 of ATA confers jurisdiction upon the Special courts established to take cognizance of the scheduled offences
Section 8 stipulates for the punishment for an offence under s302 of Pakistan Penal Code where any person who commits an offence with a cannon, grenade, bomb, rocket or a light or heavy automatic weapon will be liable to be imprisoned for 5 years with fine
WHAT ARE CLAIMS OF THE PAKISTANI FOREIGN MINISTRY?
On Monday, 29 June, Pakistan's foreign minister, Shah Mahmood Qureshi, accused India of being behind the terror attack on the Pakistan Stock Exchange
On Tuesday, Pakistani Prime Minister Imran Khan while addressing the parliament said that he had 'no doubt' on India being the perpetrator behind the attack on the stock exchange building in Karachi that happened on Monday.
In response to media queries on false allegations made by Pakistan Foreign Minister, the Official Spokesperson of the Ministry of External Affairs, Mr. Anurag Srivastava said that India rejects the absurd comments of the Foreign Minister of Pakistan on the terrorist attack in Karachi. Pakistan cannot shift the blame on India for its domestic problems. Unlike Pakistan, India has no hesitation in condemning terrorism anywhere in the world, including in Karachi.
WHILE PAKISTAN TRIES TO ASSIGN THE BLAME ON INDIA FOR THE ATTACK, THE REAL PURPETRATORS WOULD BE MAKING A MOCKERY OF THE SITUATION.

TELL US ABOUT YOUR VIEWS IN THE COMMENTS
Tags :