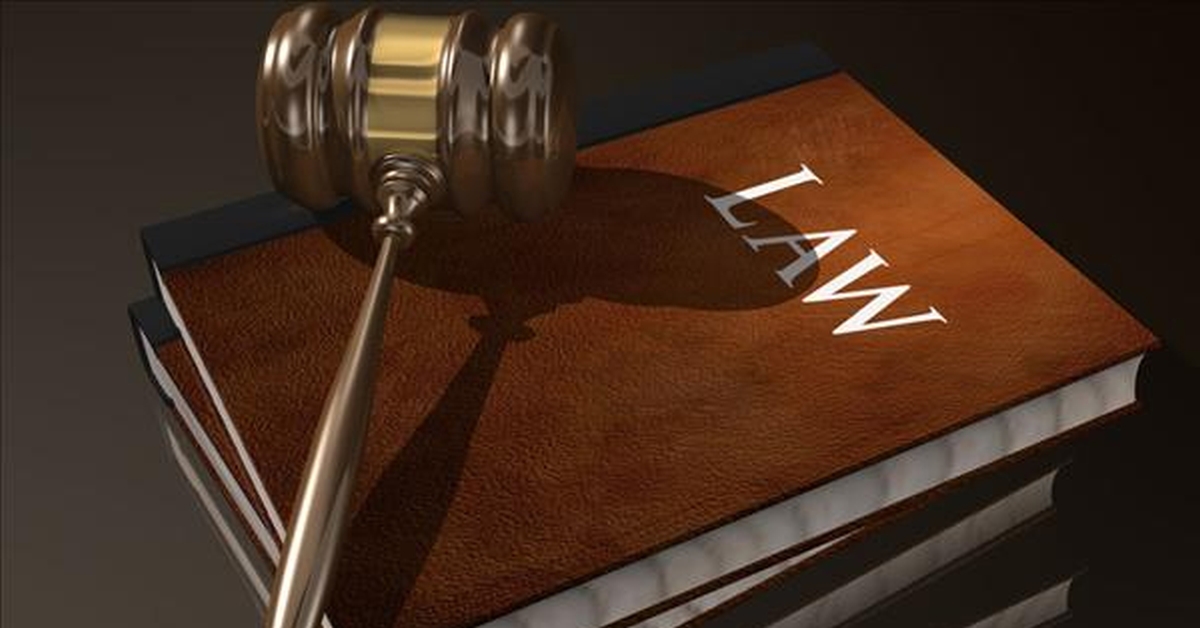 What Is The Case
A 73 year old man living in Bangalore who wishes to return to Australia had filed a case before the Australian Court challenging the constitutional validity of the travel ban on the grounds of reasonableness and proportionality.
The Prime Minister of Australia, Scott Morrison announced ban on travelers from India.
Even Australian citizens returning to the country were to face jail time and heavy fines.
This decision has been subjected to widespread outrage calling it to be racist and abandonment of vulnerable Australian citizens overseas.
An estimate of 9000 citizens including the cricketers who were in India for the Indian Premiere League are forced to stay back in India.
Government's Opinion
The Government stated that this ban was a necessary step to ensure that the quarantine facilities are not over whelmed with Covid-19 positive arrivals.
The country has not seen community transmission of the virus but only outbreaks from hotel quarantine facilities.
Expert Opinion
There are not many rights that are guaranteed by the Constitution of Australia.
It is very unlikely for the challenge to succeed.
The decision of the judges is likely to be titled towards the opinion of the government's public health experts.
What Does The Court Have To Say
The Court has accepted the challenge filed against the ban which has been scheduled till May 15.
The case is posted for hearing.
What do you think of the travel ban in Australia and other countries? Tell us in the section below!