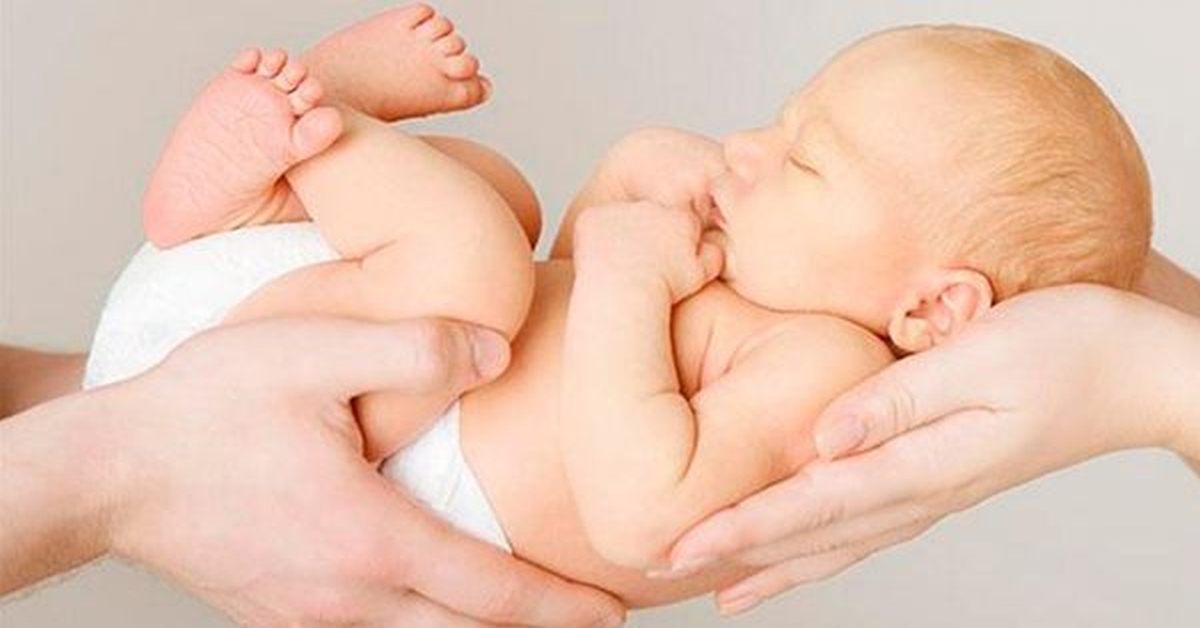 KEY TAKEAWAYS
The reference case is Mahima Yadav v. Government of NCT of Delhi & Others [W.P(C) 4117/2021]
The petition filed before the Delhi High Court was heard by a single judge bench Justice Pratibha M. Singh.
BACKGROUND DETAILS
A petition was filed before the Delhi High Court wherein the petitioner Mahima Yadav aged 25, a cardiac patient wanted to seek an abortion.
In the petition it was stated that the petitioner wanted to terminate a 25-week foetus who had certain abnormalities.
It was also stated in the report that the foetus has a rare condition called 'warfarin embryopathy.'
FURTHER DETAILS
The counsel representing AIIMS hospital submitted before the court that the foetus is indeed suffering from a rare condition and abortion is an option to opt for even though there is some risk involved.
The advocate representing the petitioner, Ms Sneha Mukherjee contended that though there is a certain risk involved in termination of pregnancy after 24 weeks, the risks are within the permissible limit as per the medical report.
Furthermore, advocate Sneha Mukerjee pointed out that the recent Amendment Act, 2021 permits abortion of a foetus having substantial foetal abnormalities without any limitation of age.
The petitioner supported its case by referring cases namely the case of Sharmistha Chakraborty & Another v. Union of India Secretary & Others, Priyanka Shukla v. Union of India & Others,
COURT OBSERVATIONS & VERDICT
The court observed that as per the medical report submitted to the court which reveals that the foetus has a complex cardiac abnormality and even if born alive would require many corrective surgeries.
Not only the child if born alive would suffer from various problems but also the mother would go through a lot of mental suffering.
In the view of the new Amendment Act, 2021 the court in this regard while interpreting the meaning of section 3(2B) of the act stated that the length of pregnancy shall not apply to abortions in such cases where the foetus is diagnosed with foetal abnormalities.
Thus the court allowed the petitioner to undergo medical termination of pregnancy beyond 24 weeks due to abnormalities in the foetus without any delay.
The court remarked that the recent amendments in the MTP Act are in line with the Supreme Court and various high court judgements and these amendments have huge significance due to increasing the upper limit for legal abortions.
What are your views regarding the order passed by Delhi High Court with regards to abortion? Comment below.