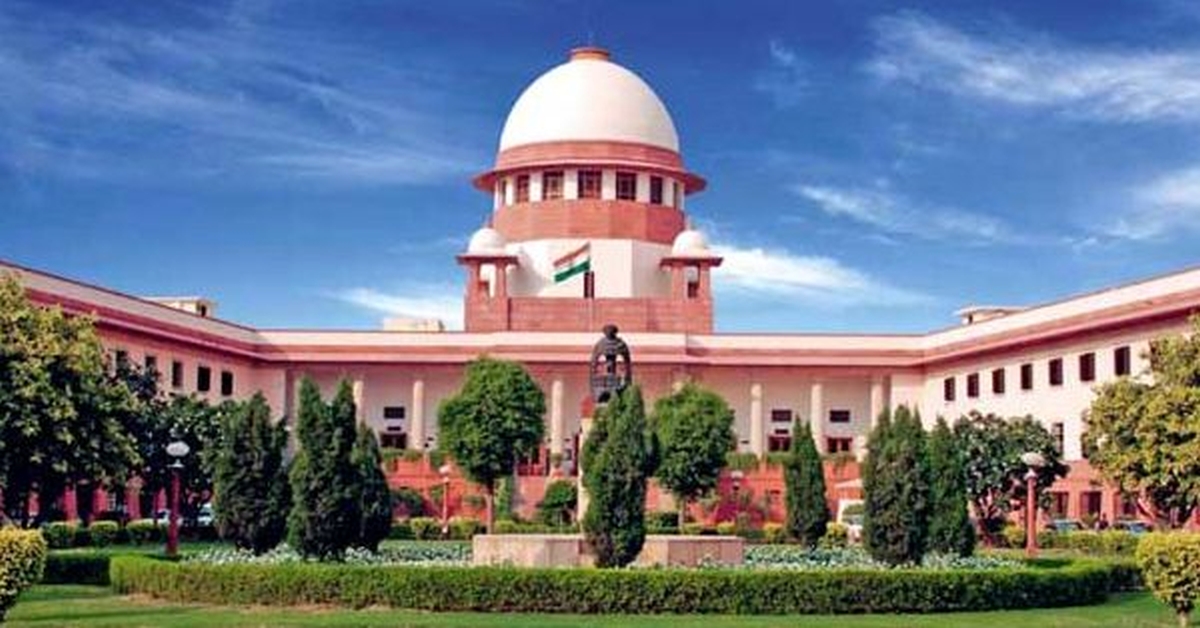 OVERVIEW
• The Supreme Court has held that the consolidation of uneven and irrational statements in the Apartment Buyer's Agreement establishes an unjustifiable exchange practice under Section 2(1)(r) of the Consumer Protection Act.
• The bench involving Justices DY Chandrachud, Indu Malhotra and Indira Banerjee saw that the Developer can't constrain the apartment purchasers to be limited by the uneven authoritative terms contained in the Apartment Buyer's Agreement.
• The Court held in this manner while arranging an appeal documented by a Developer against a request passed by National Consumer Disputes Redressal Commission guiding it to discount of the sums stored by the Apartment Buyers because of the extreme deferral in finishing the development and acquiring the Occupation Certificate.
ISSUES RAISED
(i) Determination of the date from which the 42 months period for handing over possession is to be calculated under Clause 13.3, whether it would be from the date of issuance of the Fire NOC as contended by the Developer; or, from the date of sanction of the Building Plans, as contended by the Apartment Buyers;
(ii) Whether the terms of the Apartment Buyer's Agreement were one-sided, and the Apartment Buyers would not be bound by the same;
(iii) Whether the provisions of the Real Estate (Regulation and Development) Act, 2016 must be given primacy over the Consumer Protection Act, 1986;
(iv) Whether on account of the inordinate delay in handing over possession, the Apartment Buyers were entitled to terminate the agreement, and claim refund of the amounts deposited with interest.
DISCUSSION
• While talking about the subsequent issue, the seat alluded to conditions of the understanding and saw that the equivalent mirror the completely uneven terms of the Apartment Buyer's Agreement, which are totally stacked for the Developer, and against the allottee at each progression.
• The court said that the provisions of the Apartment Buyer's Agreement are harsh and completely uneven, and would comprise an uncalled for exchange practice under the Consumer Protection Act, 1986.
• To answer the third issue, the seat alluded to a new judgment in M/s Imperia Structures Ltd. v. Anil Patni and Anr, in which it was seen that Section 79 of the RERA Act doesn't banish the Consumer fora from engaging objection in the interest of an allottee.
• Other issues were additionally replied for the allottees.
DO YOU THINK THAT THERE CAN BE SOME MORE ISSUES THAT ARE IGNORED HERE IN THIS APPEAL? LET US KNOW YOUR VIEWS IN COMMENT SECTION BELOW!
To read the original copy of the judgment, click here