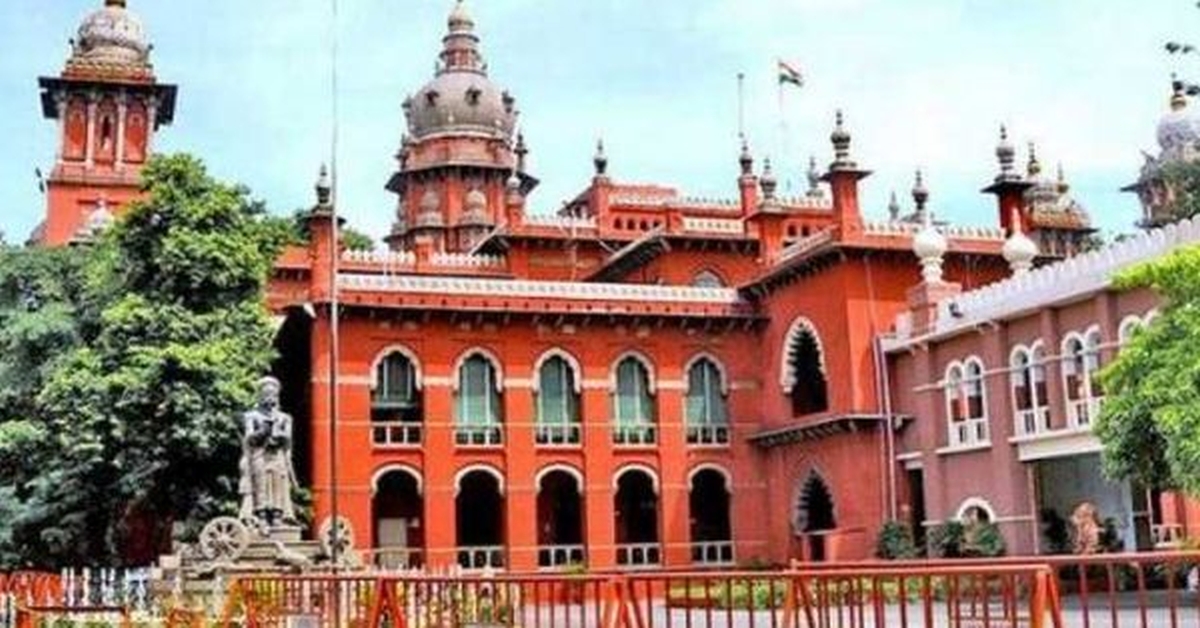 KEY TAKEAWAYS
The case was heard by a single judge bench of Madras High Court Justice P Velumurugan.
The bride (I.e. the victim) committed suicide back in 2017 for dowry harassment by her in-laws and being beaten and harassed by her husband for dowry.
The couple (I.e. groom's parents) filed a case before the high court to reduce the punishment given to them by a lower court.
This was a case of dowry death where the groom's parents cited that they did not live with the newlywed couple so harassment is not possible.
BACKGROUND DETAILS
A case was registered against the in-laws and the husband for cruelty and dowry death under section 498A and 304B of IPC respectively and were sentenced to simple imprisonment for 2 years and fine of ₹5,000 by a lower court.
The high court while hearing this case noted that this has become quite a common argument in many cases of dowry death wherein the in-laws seek to reduce their punishment by stating that they lived separately from the bride and the groom.
The court further said that taking advantage of this contention a wrong message is going to the society that the in-laws can escape punishment & liability by saying that they lived separately.
Further the court said that there has been a spike in dowry harassment & dowry death cases.
FURTHER DETAILS
The court said even though in-laws are living separately they still induce their sons for getting dowry by way of demanding money, cars, bike or jewellery.
The Hon'ble court rightly quoted that 'Mere giving birth to a child, providing good education and shelter, motivating the child to get a good job is not sufficient, the top responsibility of parents should be to groom their children to be a responsible citizen.'
The Madras HC refused to reduce their jail sentence as it was not inclined to do so neither believed in the contentions put forward and thus the petition stands dismissed.
Do you think the Madras HC was correct for not reducing the jail sentence of in-laws? Yes or No Comment below.