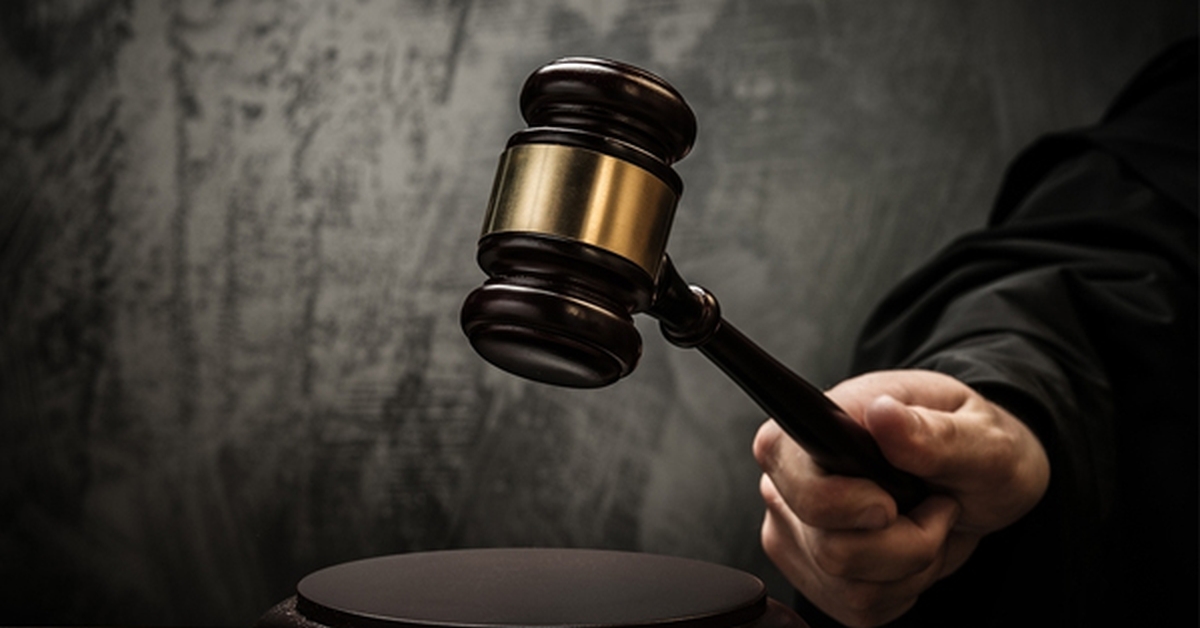 KEY TAKEAWAYS
Gujarat High Court in a recent case observed that if pre-emptive steps would have been taken by Gujarat Government then the covid situation could be avoided.
The Gujarat High Court had taken duo moto cognizance of the proceedings relating to the rise in the number of covid cases in Gujarat.
The 2 judge bench comprising of Justice Bhargav Karia and Chief Justice Vikram Nath who headed the bench.
The CJ said the matter would again come up for hearing but did not specify the date for the next hearing.
BACKGROUND DETAILS
The Chief Justice of Gujarat high court said that even before the PIL was filed in the court if the government would have taken proper steps though the state wasn't sleeping if there was a push the situation could have been better.
Chief Justice Vikram Nath noted that there seems to be a variation between the number of people tested and the actual number of people who have got infected as per the data provided by the government.
He stated that the figures are not matching with the real number of positive cases provided by the government.

FURTHER DETAILS
The CJ specified that last year in a suo moto PIL it had given directions proposing that arrangement for more hospital beds, increasing testing, social distancing and wearing compulsory masks but neither the suggestions were taken seriously nor implemented properly and people are taking it lightly.
Also, the CJ had declared that the auditorium halls and academy of the High Court can be used to quarantine court staff and lawyers who did not have a proper place to isolate themselves.
Major part of the hearing revolved around the topic of a drug called 'Remdesivir' regarding its application, availability in the market, etc.
Then the court also discussed the issue of RTPCR testing, beds & CT scans. The CJ narrated a story of his friend in (Allahabad) Prayagraj who initially tested -ve twice but after CT scan found covid +ve automatically the RTPCR turned +ve.
A- Do you think covid couldn't be controlled because of the government's poor planning? OR
B- Should the people be held responsible for not following covid guidelines strictly? OR
C- Both are equally accountable?
What are your opinions? Comment below. (A/B/C)