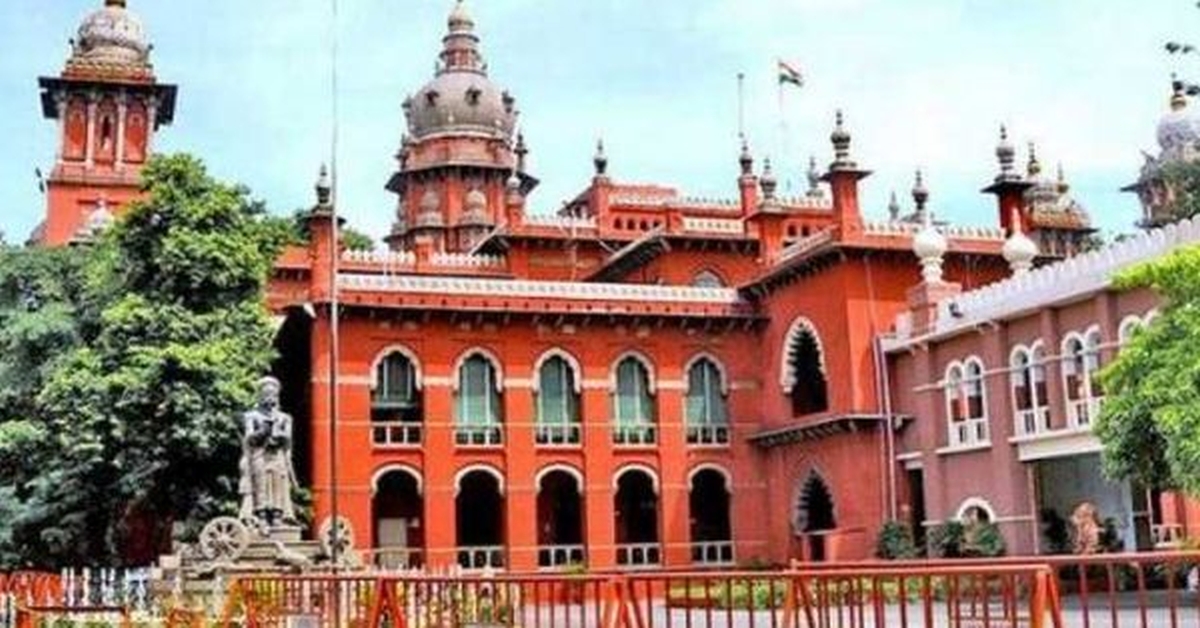 MATTER IN ISSUE
A farmer named Mathavadiyan has filed a plea for issuing the writ of Mandamus directing the Revenue Divisional Officer of Tenkasi district to dispose of his appeal dated 26/09/2020 under the Patta Pass Book Act, 1983.
The appeal was for correction of patta entries by modification with regard to a property the petitioner had purchased. The patta was wrongly issued in the name of certain others without any documents.
The Writ Petition was filed before the Madurai bench of the Madras High Court. The single judge bench of Justice S. Vaidyanathan was hearing the same.
DECISION OF THE MADRAS HC
If the Authorities flouting Court orders are IAS Officers under the relevant provisions of the Act, they should be punished primarily with imprisonment; imposition of fine under the Contempt of Courts Act, 1971 being secondary.
The Single bench clarified that failure of the Authorities under the Act to adhere to the time limit for disposal of applications will lead to departmental proceedings against them for their misdemeanor/ lack of integrity and devotion to work and deriliction of duty, so as to deprive them of their entire terminal benefits.
The Court mandated for the outcome of such departmental proceedings to be entered in the service register of the concerned official.
The Court ordered that if there is a need for a physical verification, the concerned Authorities must visit the spot and verify the same so as to get a bird's eye view on the matter in issue.
Justice Vaidyanathan further gave one-month ultimatum for the government to issue a government order or circular in this respect, by fixing the time limit for disposal of applications.
As regards the property purchased by the petitioner in Ambasamudram taluk, the bench clarified that when an application is filed, for changes in entries in the Patta, under the Tamil Nadu Patta Pass Book Act, the same must be disposed of within 120 days from thr date of receipt of the application. Any appeal in this regard shall be disposed of within 90 days and revision within 60 days.
OBSERVATIONS OF THE COURT
Justice S. Vaidyanathan reprimanded the bureaucrats in connection with the several cases filed before the Court for disposal of their applications filed u/s. 10 to s.13 of the Act (i.e. application for modification of patta entries, the appeal therefrom, and the revision arising thereof) questioning them as to why a Court order is needed for the Authorities to do their job as adumbrated under the Act, for which salary is paid to them.
The Court also mentioned that Justice G. R. Swaminathan, a sitting judge of the High Court had done a spot inspection to satisfy his conscience in a case of grant of compensation to a victim of electrocution and the same must be followed by Authorities under the Act, otherwise, they are unfit to hold their posts.
What do you think about the Court's order and obiter dicta? Let us know in the comments section below!

Tags :