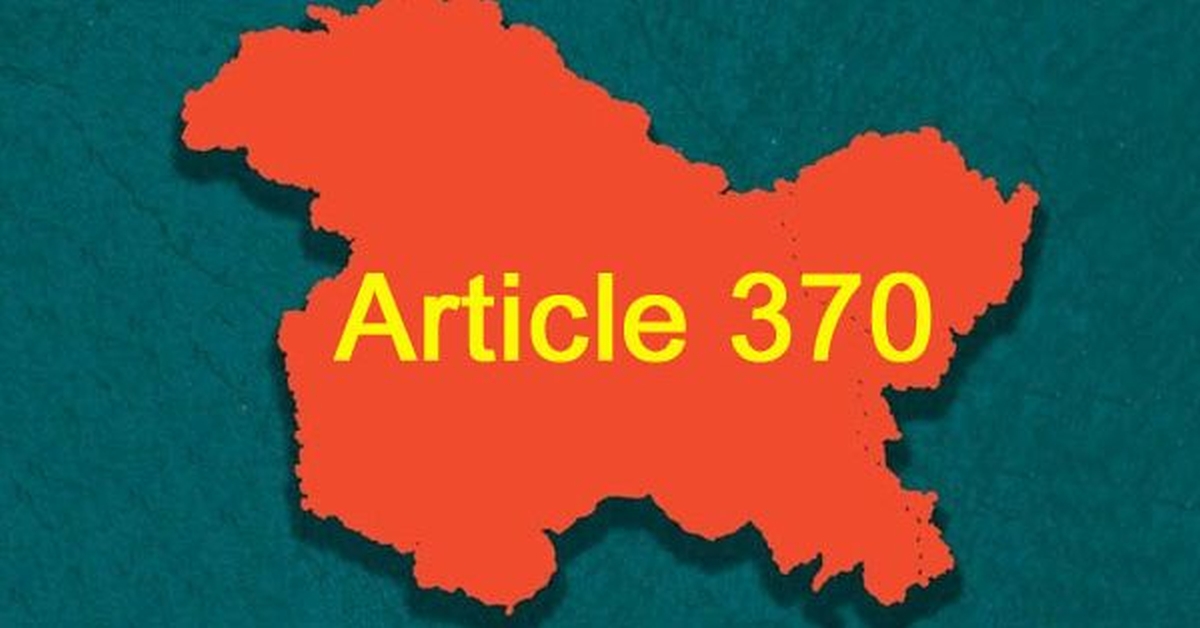 BACKGROUND
On August 5th,2019, the Modi govt changed the status of Kashmir by introducing two resolutions. The first rendered Article 370 inoperative in Jammu and Kashmir by applying the power granted under the same Article of the Constitution. The second resolution was for bifurcation of the state of Jammu and Kashmir into two Union Territories -- Jammu and Kashmir, and Ladakh.
Article 370, combined with Article 35A, accorded Jammu and Kashmir special status under the Constitution of India, allowing it to have a separate constitution and a separate penal code among other legal distinctions
Interestingly, Article 370 describes itself as a temporary provision in relation to Jammu and Kashmir but it continued for almost 70 years until Union Home Minister Amit Shah brought resolutions in Parliament on August 5 last year.
But the abrogation which was set out to improve the conditions of Kashmiris, in turn increased violence and raised voices of those who demanded freedom.
MAJOR CHANGES THAT TOOK PLACE
Internet snapped
The internet shutdown in J&K from August 4th,2019 and March 4th,2020 was the longest any democracy has seen. Even though the shutdown ended, only 2G and broadband internet were restored.
Loss in the tourism industry
Tourists, which constitutes 8-10% of J&K's GDP, was shattered after scraping of Article 370. Less that 50,000 tourists visited the U.T between August and December,2019.
Fall in economy
Almost 10 districts of the Kashmir Valley suffered a loss of Rs.17,878.18 cr according to the Kashmir Chamber of Commerce and Industry. Along with this, a fall in employment was also seen.
Increased Violence
The basic fundamental rights were snatched away from the citizens, Media shutdown, in-humane activities increased, 738,000 Indian troops deployed, countless injuries, wounds, deaths, rape, abductions, arrest and many more.

The "lockdown within a lockdown" and the continuing violence does not justify the government's claims of their constitutional changes being implemented to bring about development in the valley. The abrogation of Article 370 and the effects it has had so far is a classic example of how the concept of democracy has been misused and how the essence of democracy is lost in our country. It is high time to understand that abusive relationships and silencing the voices of many will not a be solution to the rising problems and this in turn leads to separatism. It is a separatism of the hearts and minds, especially amongst the young Kashmiris. How do we bring back the innocent lives lost and how do we console the mothers who lost their beloved children in the process of fighting for their own rights?

Tags :