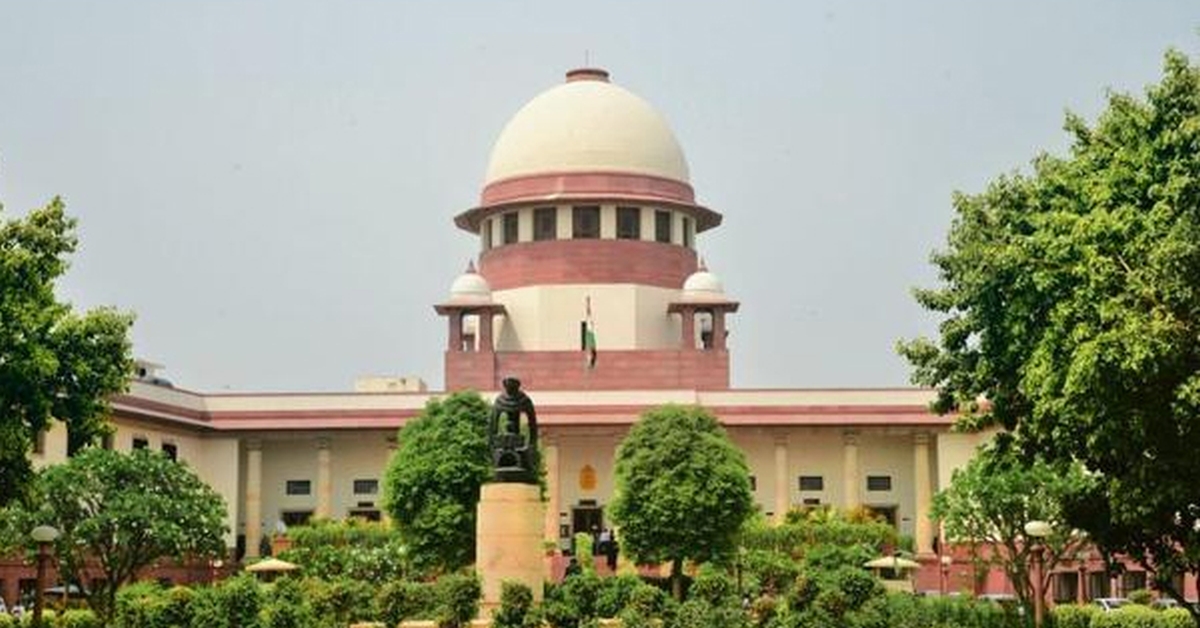 WHO IS ARNAB GOSWAMI?
Arnab Ranjan Goswami is an Indian news anchor, who is the managing director and editor-in-chief of Republic Media Network.
His Republic Media Network presently owns and operates two channels namely Republic TV in English and Republic Bharat in Hindi.
On 4th November, 2020, a large team of Maharashtra police arrested Arnab Goswami from his house in a 2018 case of alleged abetment to suicide.
Anvay Naik, a 53 year old interior designer was found hanging in his house and his mother strangled to death in May 2018.
The suicide note claimed that Goswami and 2 others owed Anvay a total of Rs. 5.4 crores which led to the case of abetment to suicide u/s. 306 of IPC.
In April 2019, the Raigarh Police said there was no evidence and a local court allowed the closing of the case.
HIGH COURT PROCEEDINGS
Arnab Goswami moved the High Court:
1. Seeking immediate release from detention through bail plea;
2. Challenging the legality of his arrest;
3. Seeking quashing of the charges against him pertaining to the 2018 case;
4. Accusing Maharashtra Police of manholding him.
The Bench of Justices S.S. Shinde and M.S. Karnik on 9th November 2020 passed an order:
1. Rejecting the bail plea of the editor-in-chief;
2. Granting him liberty to move Sessions Court for regular bail
Arnab Goswami filed a Criminal Appeal in the Supreme Court of India i.e. Arnab Ranjan Goswami vs State of Maharashtra.
OBSERVATIONS OF SUPREME COURT
High Court must exercise its power under Article 226 with caution and circumspection, cognizant of the fact that the Apex Court is not a ready substitute for recourse to the remedy of bail under Section 439 of Cr.P.C.
Factors to be considered in case of granting bail under Article 226:
ORDER OF THE SUPREME COURT
The High Court should not foreclose itself from the exercise of the power to grant bail when a citizen has been arbitrarily deprived of their personal liberty in an excess of state power.

The coram constituting Justices D.Y. Chandrachud and Indira Banerjee passed an Order on November 11th, 2020 whereby :

1. It directed the grant of interim bail to Arnab Goswami in the alleged case of abetment to suicide against him u/s.306, IPC.

2. The SC stated that a prima facie evaluation of the FIR does not establish the ingredients of the offence of abetment to suicide.

3. The Court averred that the appellants are Indian residents and do not pose the risk of flight during trial or investigation.

4. IIt further added that there's no apprehension of tampering of evidence or with witnesses by the appellant.

What do you think about the Supreme Court's decision? Let us know in the comments section below!

Tags :