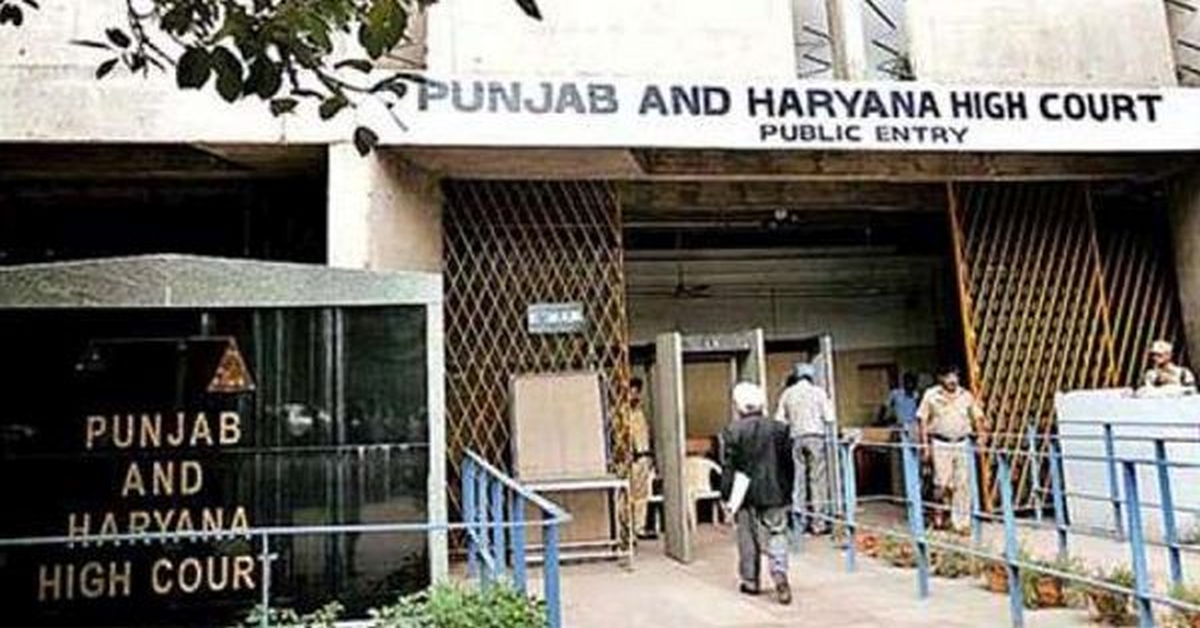 What happened?
The Punjab and Haryana High Court recently called into question the Judge of a Special Court on account of not being well informed and aware of the recent progressions being made in the law against the possession of drugs and narcotic substances.

Case details:
Name of the case: Mandeep Singh Alias Chena vs. State of Punjab

Before: Punjab & Haryana High Court

Quorum: Hon'ble Mrs. Justice Rekha Mittal
Case of the Accused:
The accused has been apprehended in October last year with 429 Lomotil tablets and 420 Alprax tablets in the quantities falling within the ambit of commercial quantity, as per the case of the prosecution.
Reasoning of the Court:
The Special Judge noted pursuant to a forensic report that; "420 lomotil tablets contain 2646 of salt Diphneoxylate (above 50 grams commercial) and 420 tablets of Alprex contain 50,04 of salt Alprazolam (above 100 grams commercial) and the above-said quantity of the tablets, due to different salt, falls within the non-commercial range"
High Court's view:
The Punjab and Haryana High Court refuted the above stated approach of the Special Judge and pointed a fallacy in his reasoning. The Hon'ble High Court cited the Supreme Court Judgment in Hira Singh vs. Union of India.

The High Court explicitly stated the reasoning of the Supreme Court that while ascertaining the quantity of seized contraband in the form of a mixture containing neutral substances, the quantity of such neutral substances should also be taken into consideration.

Thus in respect to the same Justice Mittal of the Punjab and Haryana High Court

observed; "the Special Judge either did not keep herself updated with the latest position in law or did not bother to examine the case in the light of the latest judgment of the Supreme Court Hira Singh and another vs. Union of India and another, 2020(2) RCR(Criminal) 523 wherein it has been held that in case of seizure and mixture of narcotic drugs or psychotrpic substances with one or more neutral substance(s), quantity of neutral substance(s) is not excluded and to be taken into consideration along with actual content by weight of offending drug, while determining small or commercial quantity of narcotic drugs or psychotropic substances."
Conclusion:
The Court thus clarified that it is upon the State to challenge the bail that is been granted to the co-accused. The main bail plea before the High Court was dismissed as withdrawn.
Tags :