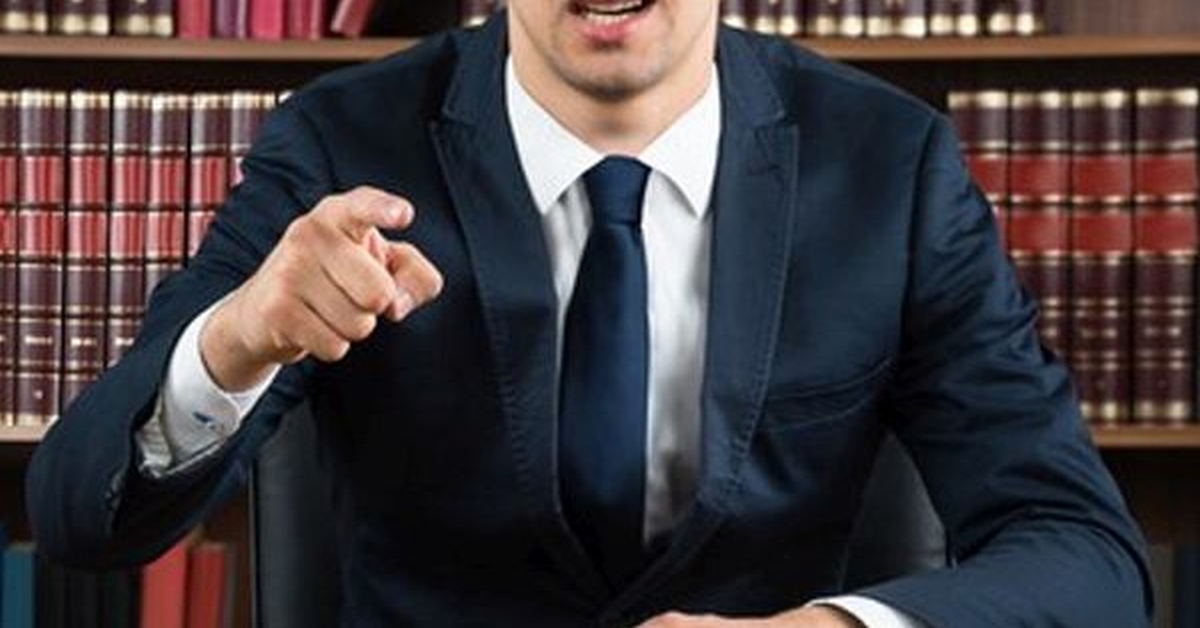 ICE guidelines
A division of Immigration and Customs Enforcement (ICE) announced that it would not permit any International student, holding an F-1 visa to attend a full online course.
Further, even if the situation of Covid-19 worsens, the students will not be granted any exemption.
ICE sent a notice to all Universities at a time when they were on the verge of finalizing their plans for the fall.
The Trump administration in pursuit of the upcoming elections is hellbent on accelerating the economy and vociferously encouraging all schools to open.
Trial of Justice begins
Harvard University and Massachusetts Institute of Technology( MIT) take a quick legal action against the Department of Homeland Security and the Immigration and Customs Enforcement, challenging the federal policy that affects over 1.15 Million International students.
The argument forwarded by the 2 Universities, calls for declaring the policy as violative of the Administrative Procedure Act because neither there is a "reasonable justification", nor a prior "public notice".
They request the Court to take a judicial action for temporarily restraining the order and an Injunction to bar the Government from enforcing the "cruel", "opaque" and "arbitrary" policy.
No definitive reply has been brought to light from the side of the Government.
KayleighMc.Enany, White House spokesperson was quoted as saying, "The lawsuit should have been rather filed by students paying full fees."
Clouds of uncertainty grips students
Indians are the second largest group of International students in USA, after China and could be greatly affected by the move. Either they may choose to shift to institutions following a "hybrid" or "blended" pattern of campus-cum-online education, or travel back with a fear of never returning again.
India's Foreign Secretory is known to have raised the concern of visas with the United State's Under Secretory, David Hale.
Universities insist that the government is trying to draw a "blanket policy" and force the schools to reopen.
American Council on Education, a body representing all schools and Universities in USA called the ICE guidelines "horrifying".
Awaiting an order with Bated Breath
As USA jeopardizes lives, health and the future of students, The world stands up to watch.

Tags :