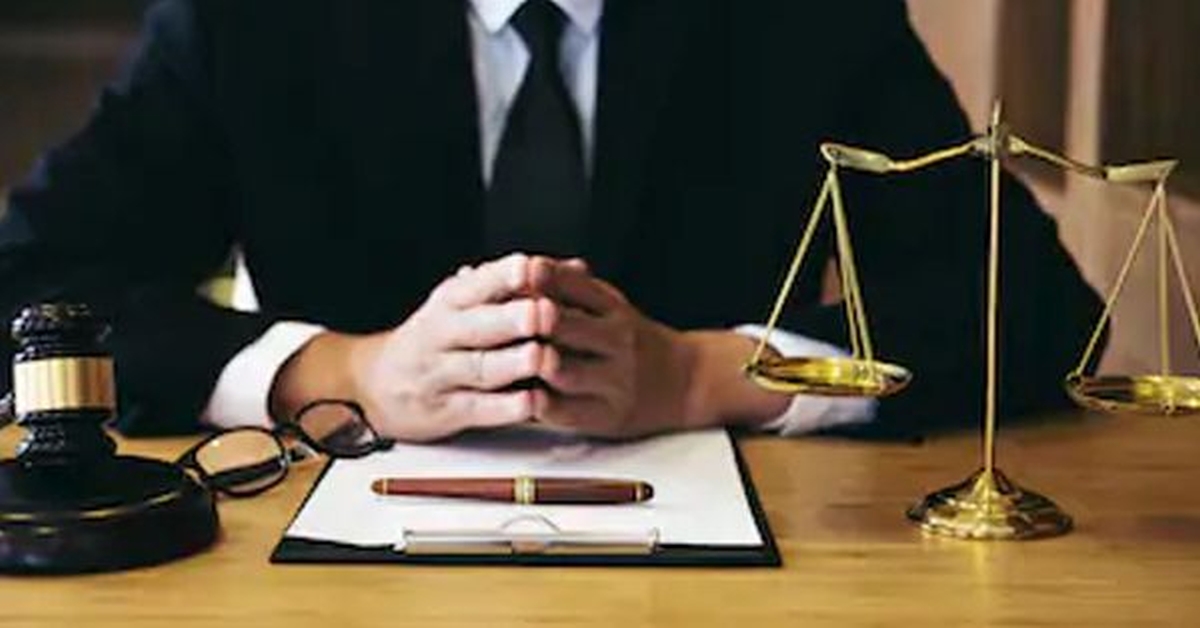 There Has Never Been A Woman CJI, Greater Women Representation In Judiciary Will Help Balanced Approach In Sexual Violence Cases: Ag KK Venugopal
"The court as part of its adjudication during any stage of the trial process should not seek to minimise the magnitude of the crime by suggesting a compromise for the victim and the accused to get married, as this is beyond the powers and jurisdiction of the Court." -AG KK Venugopal
BACKGROUND
• Attorney General KK Venugopal, in his written submissions filed in an SLP, filed by women lawyers against Madhya Pradesh High Court's 'Rakhi' Bail order, stated that improving the representation of women in the judiciary could also go a long way towards a more balanced and empathetic approach in cases involving sexual violence.
• The example given by AG was that this Court only has 2 women judges, as against a sanctioned strength of 34 judges. There has never been a female Chief Justice of India.
• Supreme Court advocate Aparna Bhat and eight other women lawyers have challenged (before the Apex Court) one of the Bail Conditions in the Bail Order dated July 30 passed by Madhya Pradesh High Court, wherein the Court had imposed a bail condition upon the person (accused of outraging the modesty of his neighbour) to request the victim to tie the rakhi around his wrist.
ATTORNEY GENERAL'S ASSISTANCE
• In this case, the Court had requested the Attorney General to assist it in the matter. In the written submission, the Attorney general pointed out that the representation of women is consistently low across the Higher Judiciary.
• He noted that firstly there are only 80 women judges out of the total sanctioned strength of 1,113 judges in the High Courts and the Supreme Court across India.
• Secondly, out of these 80 women judges, there are only two in the Supreme Court, and the other 78 are in various High Courts, comprising only 7.2 per cent of the total number of judges.
• Thirdly, out of the 26 courts whose data was accessed, including the Supreme Court, the Punjab and Haryana High Court has the maximum strength of women judges (11 out of 85 judges) in the country, followed by the Madras High Court (9 out of 75 judges). There are eight women judges in both Delhi and Bombay High Courts.
• And lastly there are six High Courts, which consists of Manipur, Meghalaya, Patna, Tripura, Telangana, and Uttarakhand, where no sitting judges include any woman judge.
• AG KK Venugopal further submitted that there are only 17 women senior counsel designates in the Supreme Court, as opposed to 403 men
REMEDIES
• The court must direct collection of data to determine the number of women judges in the lower judiciary along with Direct collection of data to determine the number of women judges in tribunals.

• Also, the courts must Direct collection of data to determine number of senior designates by all High Courts, year wise and should Ensure greater representation of women at all levels of the judiciary, including the Supreme Court.

• This initiative must come from the Supreme Court itself, considering that the power of appointment rests almost exclusively with the Supreme Court Collegium. As the goal must be to achieve at least 50% representation of women in all leadership positions.

WHAT ARE YOUR VIEWS ON A WOMAN BEING APPOINTED AS THE CHEIF JUSTICE OF INDIA? SHOULD THE NUMBER OF WOMEN JUDGES BE INCREASED? ACCORDING TO YOU HOW SHOULD THAT BE DONE? Let us know your views in the comments below!

Tags :