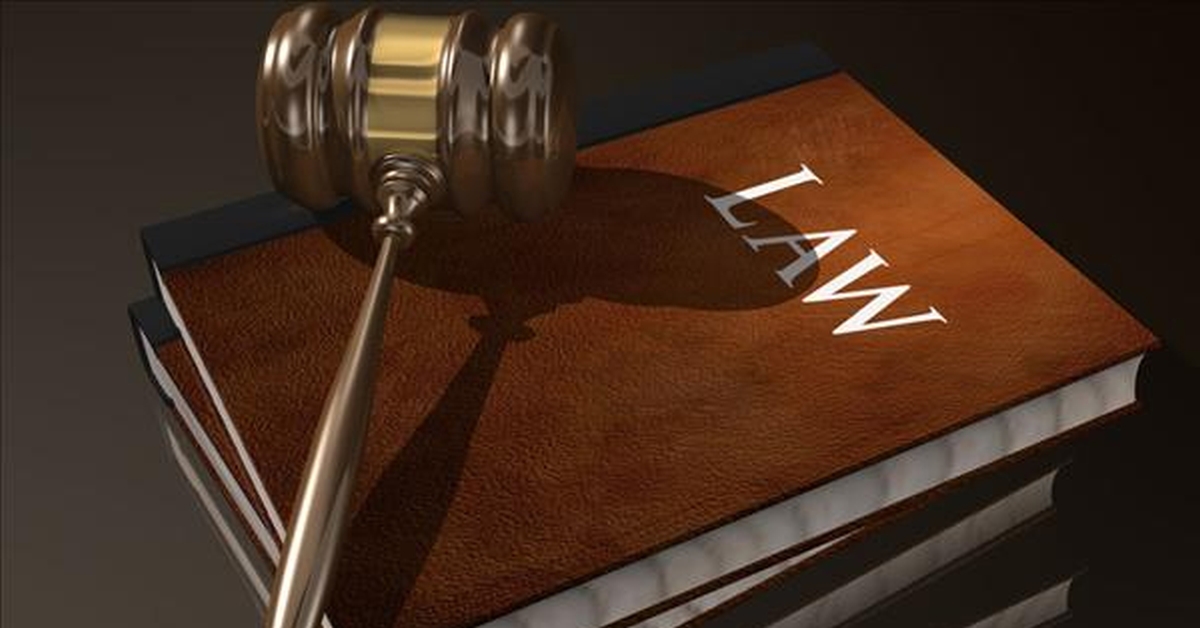 SUMMARY
• While speaking at a webinar on the topic 'Accountability and Transparency in Judicial Appointments: Need for Institutional Mechanisms', Justice Chelameswar expressed his view regarding the approach of the Government for judicial appointments.
• Talking on the Government's objection to the Collegium's recommendations he said that "If the Government has concrete and legal tenable material to object to a recommendation, they have a right to object and discuss with the Chief Justice."
• However, he also condemned the practice of the Government of sitting over collegium recommendations.
• He opined that "simply not deciding anything- sitting on the matter without clearing the recommendation, is certainly not a democratic process nor is it a healthy practice".
INCREASING VACANCIES IN INDIA
• In the year 2019, the Supreme Court had expressed concern over the increase of about 40% in the number of vacancies of High Court Judges.
• If the Government keeps sitting over recommendations of the collegium, it would have a detrimental impact on judicial appointments.
• The Supreme Court had ordered the Government in 2019, to appoint judges according to recommendation of the Supreme Court collegium within 6 months.
DO YOU THINK THAT THE GOVERNMENT SHOULD DO AWAY WITH SUCH PRACTICES GIVEN THE FACT THAT THE NUMBER OF VACANCIES IN INCREASING?
MENTION YOUR VIEWS IN THE COMMENT SECTION BELOW!