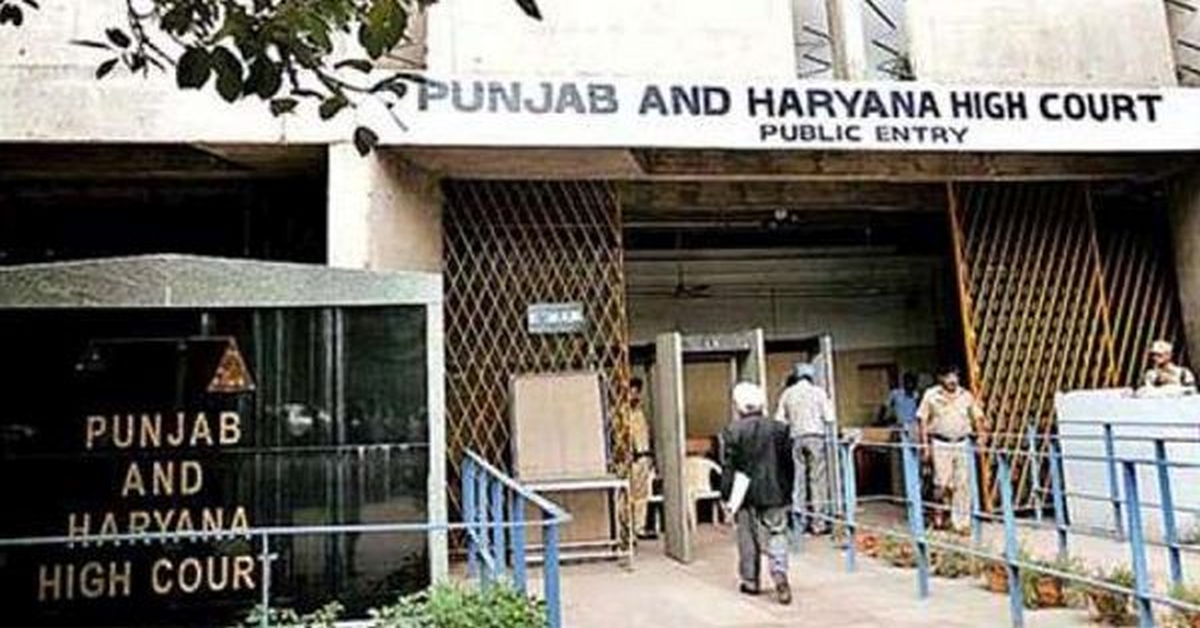 Name of the Case
Mubbi alias Mubin v. State of Haryana
What was the issue
The respondents found a bull, a cow and a calf tethered in his house and also found items of slaughter.
They proceeded to file an FIR under Section 3 and 8 (1) of the Haryana Gauvansh Sanrakshan and Gausamvardhan Act, 2015 and Section 511 of the Indian Penal Code.
What did the petitioner say
A petition was filed by Mubin seeking anticipatory bail and states that the local Gau Raksha Dal had allegedly raided his house.
The petitioner had contended that Section 3 of the Act prohibits cow slaughter and in the case no evidence for the same has been found and would not attract Section 8 as well because it relates to sale of beef.
The respondents are not authorised personnel to raid the houses.
What was the decision
The Additional Advocate General for the State of Haryana was asked to address the Court on the powers of vigilantes to raid houses.
The petitioner was granted the anticipatory bail and was directed to cooperate with the investigation process.
He was to be granted interim bail under the Section 438 (2) of Cr.P.C. owing to the satisfaction of the IO/SHO.
The Justice Sudhir Mittal observed that such kind of actions are illegal and is contrary to rule of law as the individuals are taking matters into their own hands.
What do you think of the action of the Gau Raksha Dal? Tell us in the section below!