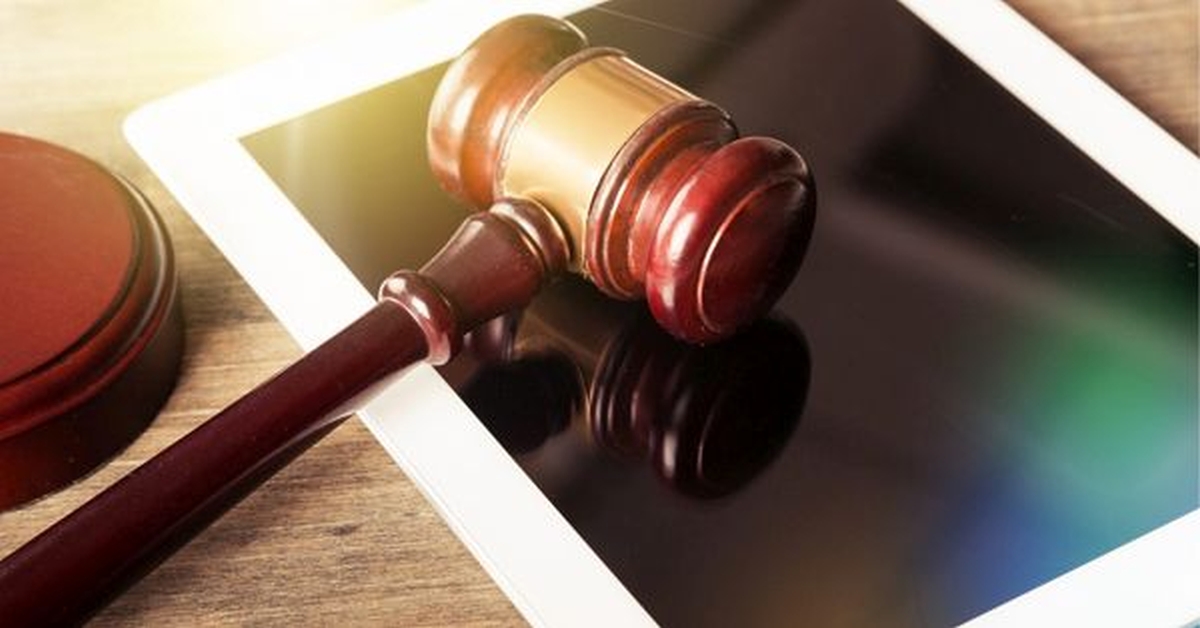 CHINESE COMPANY - SPYING TACTICS
• The intense standoff between China and India along the Line of Actual Control has taken a new turn.
• There were revelations that Shenzen-based Technology Company is spying on thousands of Indians.
• Zhenhua Data Information Technology Co. Limited is alleged to have links with Chinese government, military and Chinese Communist Party.
• The list of targets included top bureaucrats, politicians, judges, scientists, sportsperson, etc. Even hundreds of accused of financial crimes, corruption, terror, narcotics etc were also monitored.
CHINA - REFUTING ANY RELATIONS WITH THE WATCHING ACTIVITY
· On 16th September, the matter was taken by Ministry of External Affairs, India with the Chinese Ambassador. Indian Embassy in Beijing has also raised the matter with Foreign Ministry of China.
• The Chinese side said that the concerned company is a private company and it has no relations with the Chinese government.
• Also, from the company's side, it was said that the data has been collected only from open sources and which is available online. All allegations related to accessing private information from confidential sources has been completely denied by the company.
EXPERT COMMITTEE IN ACTION

• On 16th September, 2020, the Government of India decided to set up an expert committee under the National Cyber Security Coordinator in the National Security Council Secretariat.

• The expert committee is headed by Lt Gen (retd) Rajesh Pant, India's chief coordinator on cyber security.

• It will evaluate and study the revelations made in the investigation and assess any violations of law. It will submit its report within 30 days.

LET US KNOW YOUR VIEWS ON THE ALLEGED VIOLATION OF DATA PRIVACY OF INDIANS BY CHINA IN THE COMMENT SECTION BELOW

Tags :