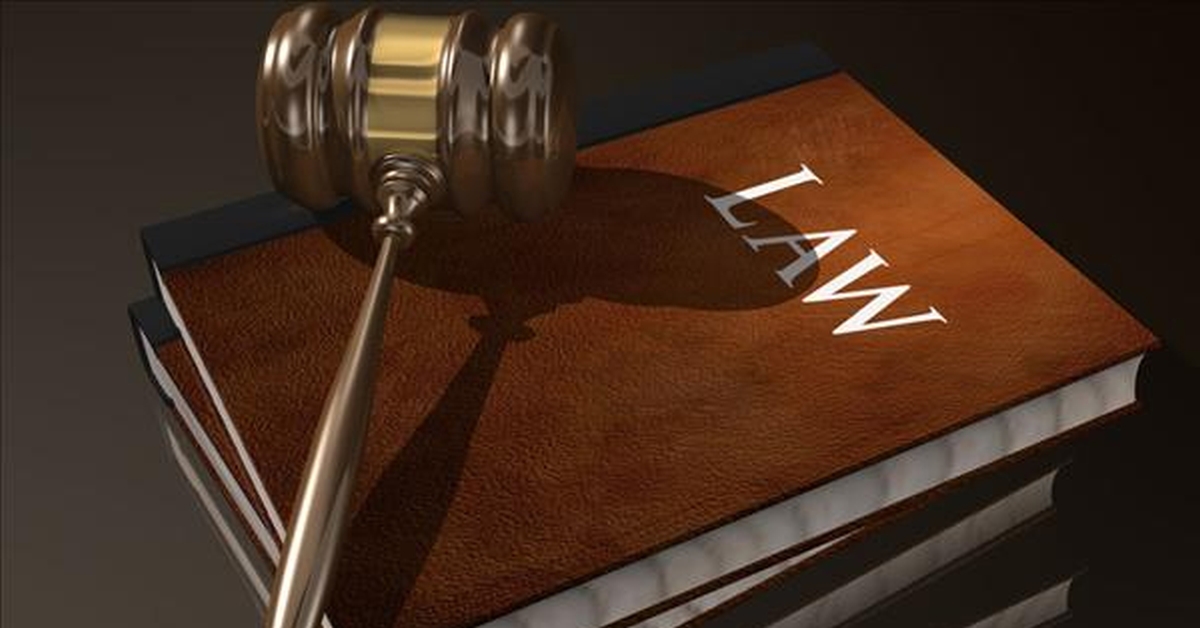 THE AVIA LAW :
The new legislation, known as the "Avia law", was approved by the French Parliament on May 13th,2020 to regulate hateful content on social media and websites. Laetitia Avia, Member of Parliament, proposed this bill aiming to protect the victims of online harassment.
This law intended to remove comments that are discriminatory or sexually abusive, within 24 hours of being flagged by users. And the comments that are connected to terrorism and child pornography must be taken off within one hour of flagging.
The platforms, if not complied with these rules, could be fined up to 1.25 million euros.
DECISION OF THE CONSTITUTIONAL COURT:
The French Constitutional Court on June 18, 2020, struck down the majority of this particular action because it is violative of Article 45 of the French Constitution.
The court held that this law "infringe upon the exercise of freedom of expression and communication in a way that is not necessary, suitable, and proportionate".
The court also observed that the period offered, i.e., 1 hour for removing contents flagged as child pornography or terrorist propaganda is extremely short and absence of independent assessment of the content also curbed freedom of expression.
SIMILAR REGULATIONS:
In Germany, there exist a similar law – Network Enforcement Act, if the social media companies do not comply to remove "obviously illegal" content within 24 hours could face penalty up to 50 million euros.
European Union is framing a code of conduct to deal with similar issues. The United Kingdom as well are drafting a new bill to regulate internet content. The Justice Department in the USA has released recommendations to repeal parts of the law that provide a shield for tech companies.
WHAT DO YOU THINK ABOUT THE DECISION OF THE COURT?

DO YOU THINK THERE EXIST A NEED TO REGULATE THE ONLINE CONTENT? WHAT STEPS SHOULD INDIA TAKE TO COMBAT SUCH ONLINE HATE?

Let us know in the comments!

Tags :