Dr. Shashikala Gurpur awarded a certificate of recognition - "My Choice for Equality" Symbiosis Law School, Pune
Dr. Shashikala Gurpur, Director Symbiosis Law School, Pune and Dean, Faculty of Law, Symbiosis International University has been awarded a certificate of recognition - "My Choice for Equality" by the Global Ethics Forum, Geneva in association with IIM Bangalore in The Global Ethics Forum 2014 Conference, at IIM Bangalore recently. This award has been instituted to provide global recognition to individuals who have stood up against inequality of any form, and taken action towards establishing a more equal, impartial and fair world.
The selection for this prestigious award was not easy. The Globethics.net received numerous testimonials from all over the world, describing the heroic efforts of ordinary individuals who have taken extraordinary actions against inequality. Calls came from people from 18 different countries, who have tackled issues in the field of education, gender, class, race, religion and physical disability. Out of a total of 69 nominees only the top ten nominations had the privilege of receiving this honor and Dr. Gurpur was one of them.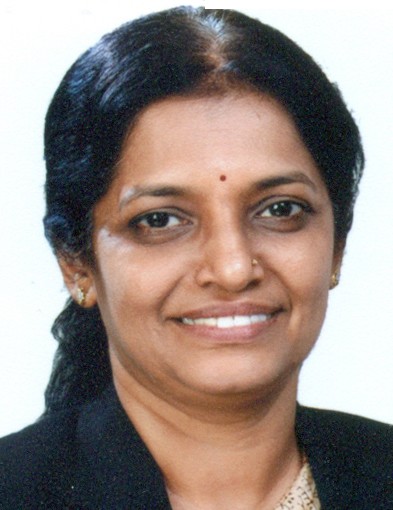 Having received "Award for excellence in legal sector" she is also the recipient of Fulbright-Nehru International Education scholarship – 2011, National and South Asian Legal Education Innovation Award 2011 conferred by SILF and MILAT, a Part time member of the 19th Law Commission of India, a member of the Bar Council of India to name a few.
We wish her all the best for her every future endeavor.
"Loved reading this piece by
Guest
?
Join LAWyersClubIndia's network for daily News Updates, Judgment Summaries, Articles, Forum Threads, Online Law Courses, and MUCH MORE!!"