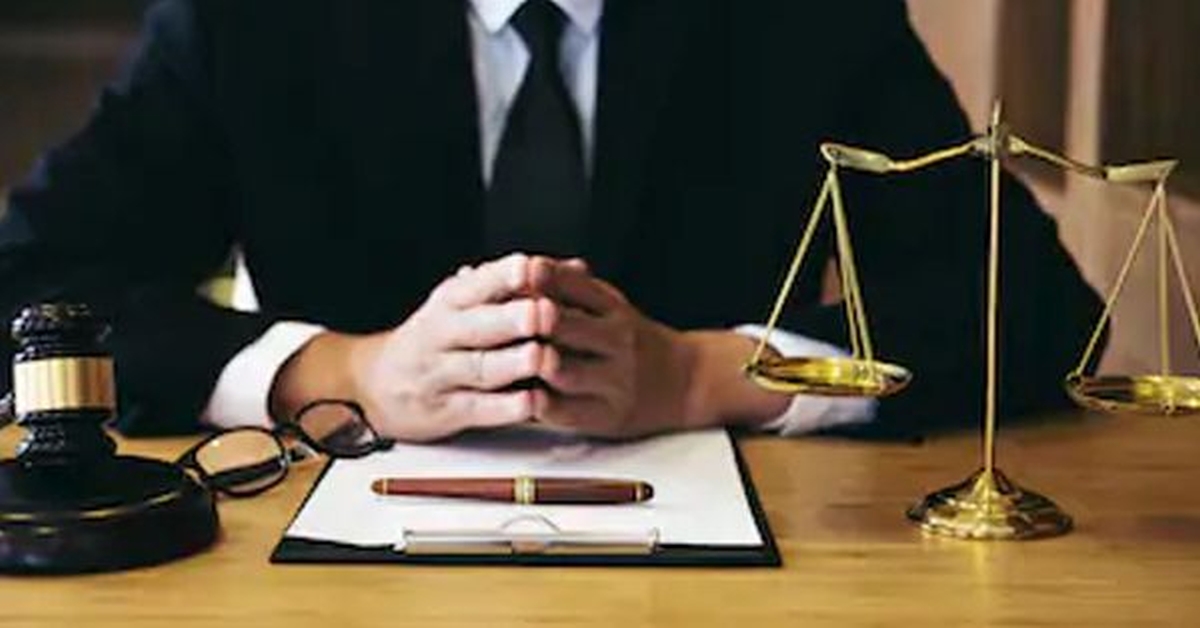 "ACTING LIKE A PANCHAYAT THAN A CONSTITUTIONAL COURT"- DR. ANUJ BHUWANIA ON SC ORDER ON FARMERS PROTESTS, SAYS IT'S ABUSE OF PILS.
Dr. Anuj Bhuwania, for an interview with LiveLaw, commented on the SC order to constitute committee for negotiation and stay on controversial farmer's law saying that 'it is the decline of judicial review and arbitrariness in the PIL jurisdiction.
"Judicial review is the classic role of the court, and it should perform that function with seriousness. Judicial review has been declined recently and could see the rise of judicial populism. Even the courts were conservative during 50s and 60s, it has changed now."- says Dr. Bhuwania.
He also suggested the change in the concept of locus standi to representative standing, so that a petitioner, though not directly affected by the cause, has some correlation with it. He spoke about the arbitrariness in checking the credential of the petitioners.
The Court is allowing to continue the unconstitutional laws as constitutional which reflects to be an act of hybrid role of court as "The Executive Court" rather being performed with judicial functions, he added.
In a 40-minute conversation, he called it as an abuse of PILs and the courts are performing like a Panjayat than a Constitutional court.