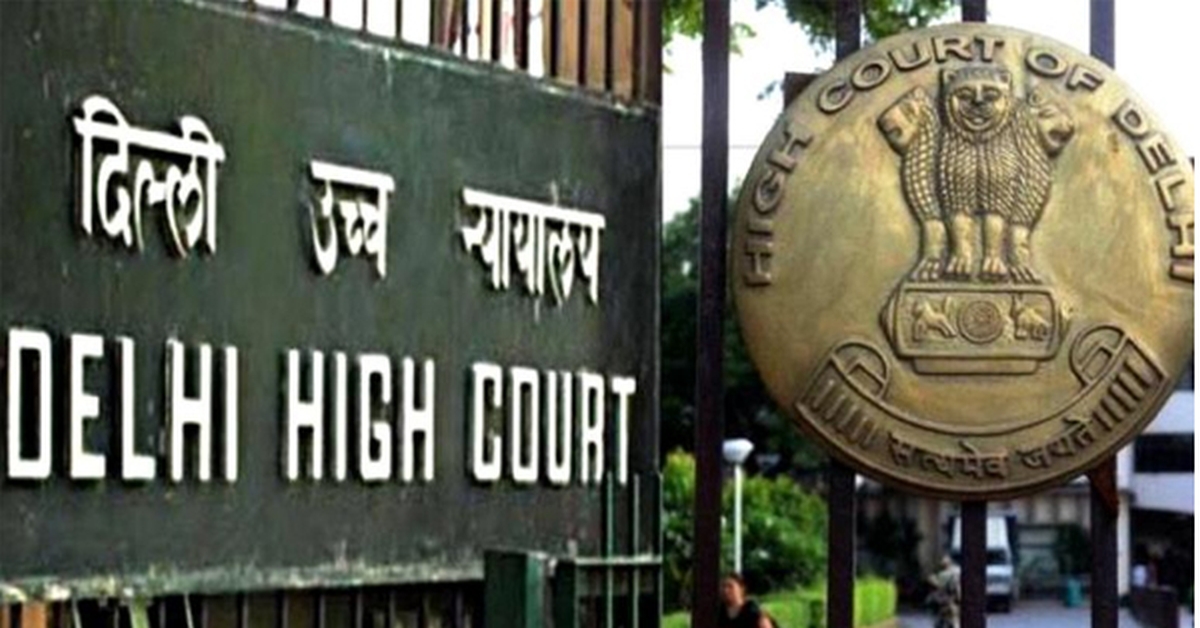 OVERVIEW
· In 2019, Amazon Inc. managed to acquire 49% stake in Future Coupons, an unlisted firm in the Future Retail Ltd. (FRL) led by Kishore Biyani, in a deal worth almost Rs. 2,000 crores.
· Due to the debts incurred by FRL as an impact of COVID-19, in August 2020, the Future Group came into an agreement with Reliance Industries Limited (RIL) to sell its retail, wholesale, logistics, and warehousing to the latter.
WHY IS AMAZON OBJECTING TO THIS DEAL?
· As per the agreement between Amazon and FRL, Future Group would have access to market its products on Amazon.
· FRL's products would also become a part of Amazon's new scheme to deliver products in selective cities within 2 hours of placing the order. This deal also gives Amazon a 'call' feature that provides them with an option to acquire all or part of FRL's shares in the firm within 3-10 years of agreement.
· Amazon claims that FRL's deal with RIL is a violation of 'non-compete clause' and 'right of first refusal' pact signed between them, to which FRL claimed to be selling assets and not stakes of the company.
THE LEGAL BATTLE
· Earlier in October 2020, Amazon had also approached the SIAC(Singapore International Arbitration Centre) alleging FRL to have breached the contract by entering into an agreement with the rival RIL. The Emergency Arbitrator appointed by SIAC concluded the arbitration in the favour of Amazon.
· They also went ahead and sent a letter to the Securities & Board Exchange of India (SEBI), National Stock Exchange (NSE), and the Bombay Stock Exchange (BSE), asking them not to issue an NOC to the Future-Reliance deal.
· In light of all this, the Biyanis moved a plea in the Delhi High Court to issue an injunction restraining Amazon from interfering in their deal with RIL, contending that Amazon was merely a shareholder of Future Coupons, and not FRL, and thus, it has no say in FRL's right to enter into a contract with Reliance.
· FRL claimed in its letter to BSE, NSE as well as the Singapore Exchange Securities Trading Limited, Amazon to be 'misusing' the order by the Emergency Arbitrator as 'binding', thereby trying to hamper with the approvals for Future-Reliance deal.
VERDICT BY DELHI HIGH COURT
· A single-judge bench of Justice Mukta Gupta held FRL board approving the deal with RIL as 'not void'. However, they rejected Future Group's plea to restrain Amazon from writing about the SIAC order to the regulatory authorities.
· The Court held that the Emergency Arbitrator was not coram non judice, but has held the award to be valid. The Court however made due observations that Amazon's attempt to control FRL through the 'conflation of agreements' they have with an unlisted unit of an Indian company would be violative of FEMA and FDI rules.
· The Court admitted Amazon's plea against on January 13, 2021. The hearing is to be conducted on February 12, 2021.
DO YOU BELIEVE THAT AMAZON'S INTERFERENCE IN FUTURE GROUP'S BUSINESS IS VALID? LET US KNOW IN THE COMMENTS BELOW!