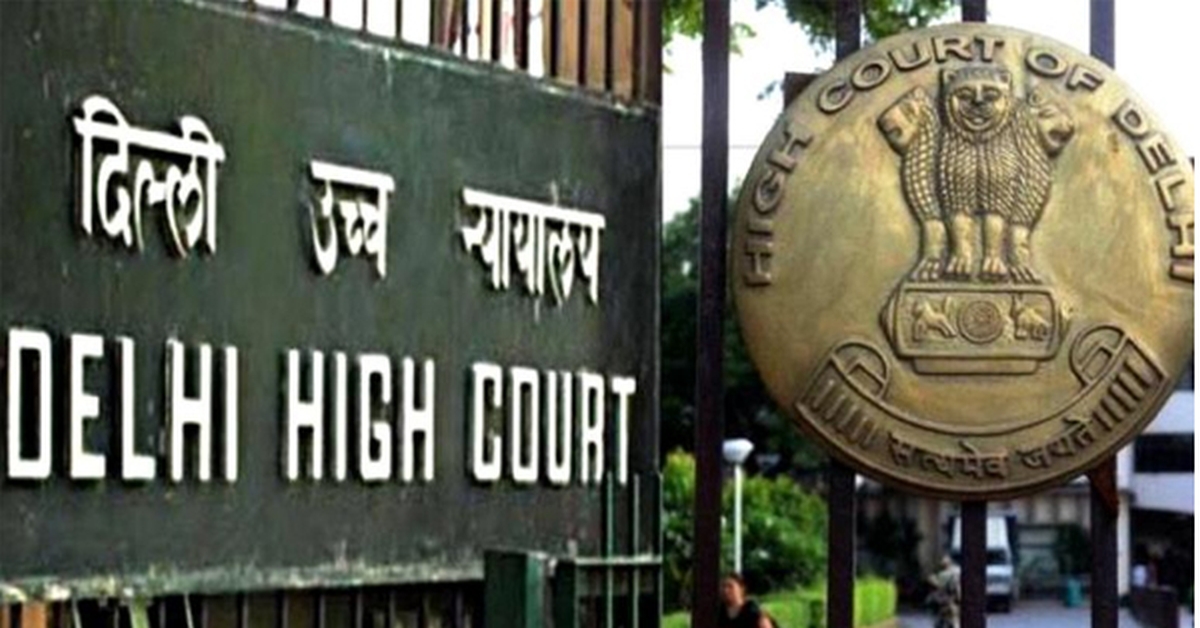 Background Situation
• The salaries and allowance of the nursing staff of the Rajan Babu Institute of Pulmonary Medicine and Tuberculosis, North Delhi Municipal Corporation aren't paid.
• The said nursing staff is also an active part of the COVID-19 centres as the "Corona Warriors".
• The matter was listed before the division bench of Chief Justice D.N Patel and Justice Prateek Jaglan in the month of October.
• The matter got adjourned as the corresponding bench didn't assemble on the said date. Then the matter shifted to the month of November.
• The plea also urges the directions to be taken in the matter of the arrears of the nursing staff since January,2016.
Current Situation
• On January 9,2021 it was decided by the Delhi High Court that for the protection of the legal rights incorporated in Article 14,16,19(1)( g )& 21 of the Indian Constitution of the Delhi Nurses Union, the plea will be heard.

• The plea will be heard via video conferencing by the bench comprising of Chief Justice D.N Patel and Justice Jyoti Singh.

• The matter will be heard by the bench on January 11,2021.

What are your thoughts on the topic? Let us know in the comment section below!

Tags :