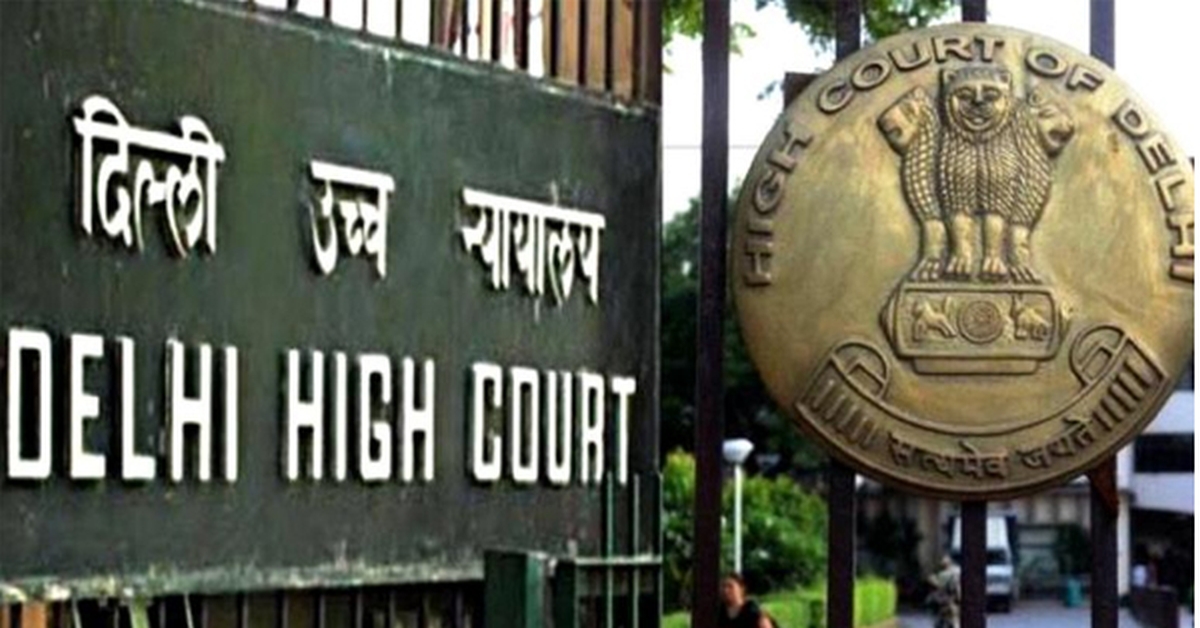 What is the background of the Petition?
An advocate filled a petition against 15 major social media platforms under section 226 of the Constitution at the High Court for divulging the identity of the victim of Hathras gang rape which took place on the 14th of September,2020.
The petitioner claimed that according to section 228A of the Indian Penal Code,1860, the respondents should be imprisoned for publishing the name or any other information regarding the victim, such as address etc.
The petitioner also claimed that State of NCT of Delhi is also a party to it as it didn't stop these social media platforms for publishing the details of the case. This was a shocker as the state holds the power to take notice of such actions and report it there and then.
Why due dependency was put on the judgement of Nipun Saxena Vs. UOI?
There could be seen some reliance on the Nipun Saxena case as the facts of the case somewhat matched the current case.
In the case of Nipun Saxena Vs. Union of India it was held that if any one discloses the identity of the alleged victim then that person will be duly punished.
The specific offences for which this judgement was given are under section 376,376A,376AB,376B,376C,376D,376DA, or 376E of the Indian Penal Code,1960.
In case it is violated then the person has committed a criminal offence and shall be punishable for a term which may be extend to two years.
It was also provided in the judgement that, if in case the victim dies or is of unsound mind then even, after the authorization from "next to the kin", the information about the victim would not be disclosed.
What the petitioner is expecting?
The petitioner seeks that the State of NCT of Delhi register FIR as there was violation of Right to Privacy of the victim.
The State of NCT of Delhi must take due action against the respondent and take down or withdraw any material, news or piece of information regarding the said case.
The information that is broadcasted should come under the correct legal provisions including Section 228 A.
The State of NCT of Delhi organise legal awareness camps, newspaper hoardings and advertisements to educate people about the legal provisions.
What is the take of Delhi High Court in this regard?
Following this petition, the division bench of Delhi High Court, comprising of Chief Justice D.N Patel and Justice Jyoti Singh sought responses of the various social media platforms, such as Twitter, Facebook, YouTube.
The bench issued notices on the petition and sought replies from the social media platforms by February 5th,2021.
What do you think the court will finally seek? Let us know in the comment section below!