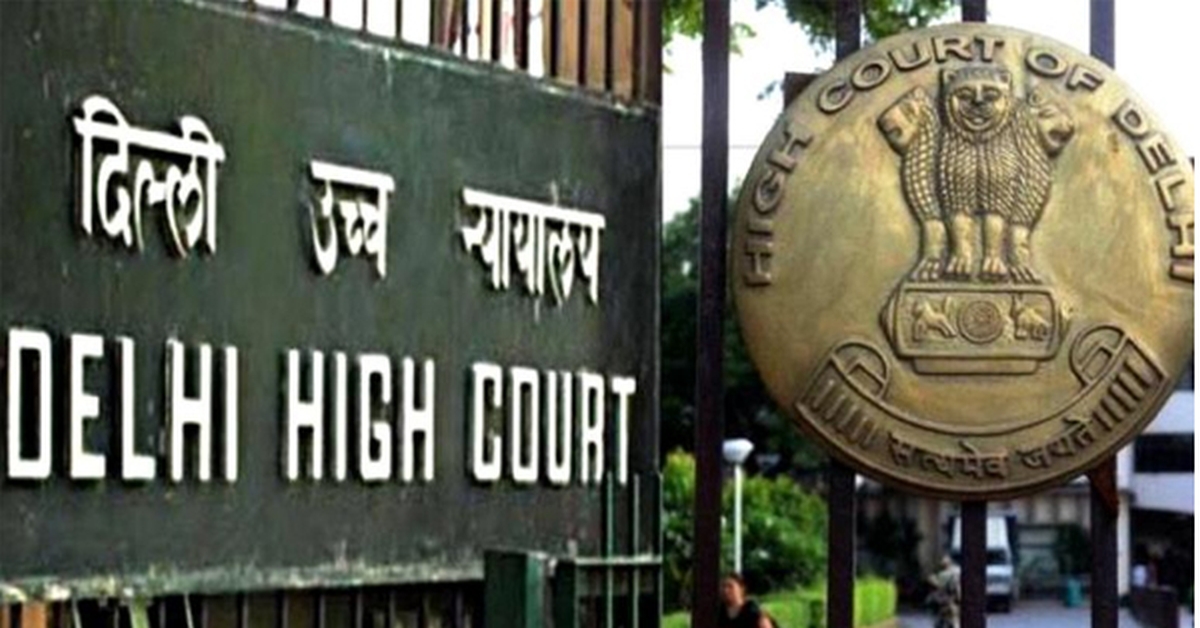 WHAT IS THE PIL ABOUT AND WHAT ARE THE PRAYERS?
The Public Interest Litigation filed by Advocate Amit Shukla has sought directions from the Union of India to Ministry of e-commerce and many commercial websites such as Amazon, Flipkart, Snapdeal etc to display the Country of origin of all products displayed in the concerned websites. The prayers sought by the petitioner before the Division Bench of Chief Justice DN Patel and Justice Hari Shankarare as follows:
All e-commerce sites to Comply with the requirements under the Legal Metrology Act,2009 which mandates the specification of country of origin.
Direct the Ministry of Consumer Affairs to display Indian products first then followed by the products of foreign countries.
Strict implementation of 2017 amendment to the Legal Metrology (Packaged Commodities) Rules, 2011 which mandated e-commerce websites to publish country of origin in the products displayed.
The petitioner added that, the Ministry of e-commerce & Industry in its notification dated June 23, 2020 notified that if a seller wants to register in the GeM (Government e-Market place) he has to compulsorily mention the Country of origin all of products. The notification was given a retrospective effect thereby including already registered products as well. This notification of the Ministry was with the aim to promote "Make In India" and "AatmanirbharBarath" policies.
WHAT CAUSED SUCH PIL's AND UNEXPECTED MOVES OF THE INDIAN GOVERNMENT?
Owing to the huge damage made to the Indian economy due to the rapid spread of COVID 19 which originated from Wuhan, China and the border tensions caused by China which costed the lives of 20 brave Indian soldiers the PIL aims at improving the market for "Swadeshi products".

Further the Central government on Monday banned 59 Chinese applications in India as it was prejudicial to sovereignty and integrity of India, defence of India, security of state and public order. The Confederation of All India Traders (CAIT) started a campaign titled "Indian Goods-Our Pride" to boycott of Chinese goods across the Country.

What in your opinion would improve the market for Swadeshi Products? Let us know in the comment section below.

Tags :