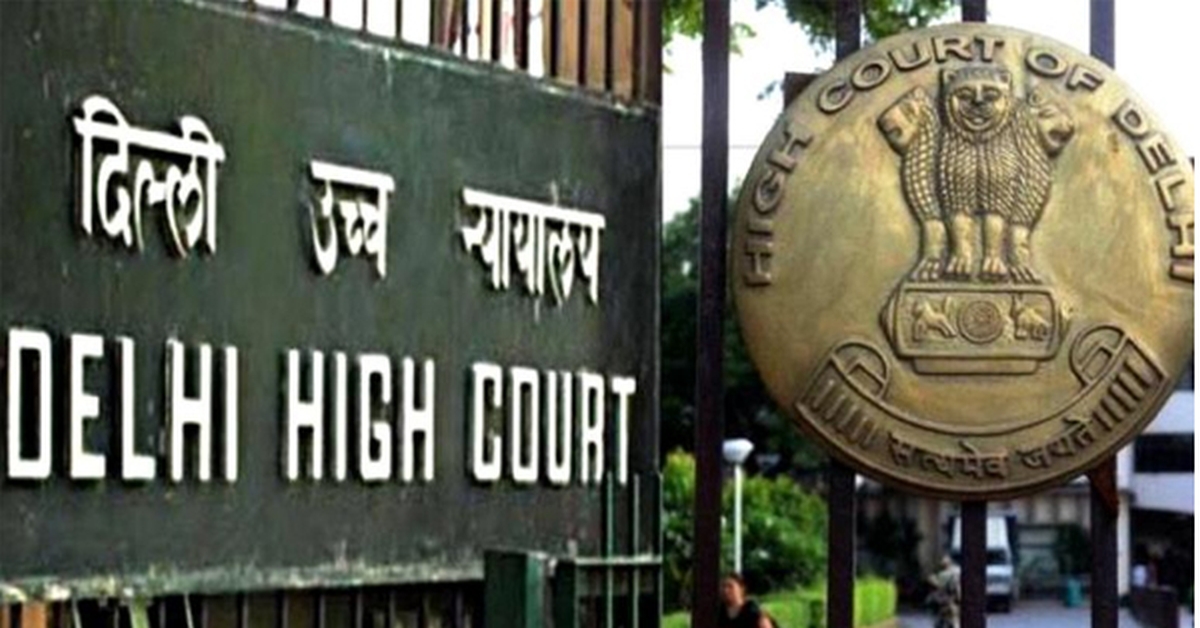 "Hiking Of Amount, Relief For Dependency", Delhi High Court Hikes Amount Of Compensation For Road Accident Victims' Parents - All You Need To Know
OVERVIEW
· Delhi High Court hikes the amount of compensation for the parents of the road accident victims. The Court was compensating the parents of a 23-year-old son who deceased when met by an accident in 2008, from ₹2.42 lakh to ₹6.80 lakh. The Court also directed to send this judgement to the Registrar General, who circulates it to the Motor Vehicle Claim Tribunals.
· Justice J.R. Midha observed the importance of dependency of parents on their wards in the earlier or later of their lives. Those parents who lost their children on the road accident could claim compensation as they have been dependent on their children, or, they may tend to depend on them at the later stage of their lives.
· The Motor Vehicles Claim Tribunal held that, the reasons for most accidents are the rash and negligent driving of the offending party, thus it is ridiculous to claim compensation for them, instead it should be reasonable to compensate the estate. For the above case, both parents of the deceased was not dependent on them as his father was SP of Delhi Police and thus the mother could not be claimed that she is dependent on her son as her husband is employed.
· The Hon'ble High Court of Delhi struck down their argument by pointing out that, even if they are not dependent, the law lay down obligations on each child to maintain their parents, says, Welfare of Parents and Senior Citizens Act, The Hindu Adoption and Maintenance Act, the Criminal Procedure Code. Court opined that, it is unfair to deny compensation for those parents who lost dependency, even if they are not dependent on them now, but presume that, they may be in future depending on them.
JUDGEMENTS
Delhi High Court judged to hike the compensation for those parents who lost their wards on road accidents and directed to sent it to the Registrar General, who would send it to the Motor Vehicle Claim Tribunals.
CONCLUSION
Even though road accidents became a common scene at paths, it is needed to be compensated with both parties as it could be the mistake of either party. Lost of life is of course an unreplaceable hole made in the hearts of every family, and humanity always keep its side on the heartbreakers.
WHAT IS YOUR VIEW ON THE ORDER? LET US KNOW THROUGH YOUR COMENTS!!!!