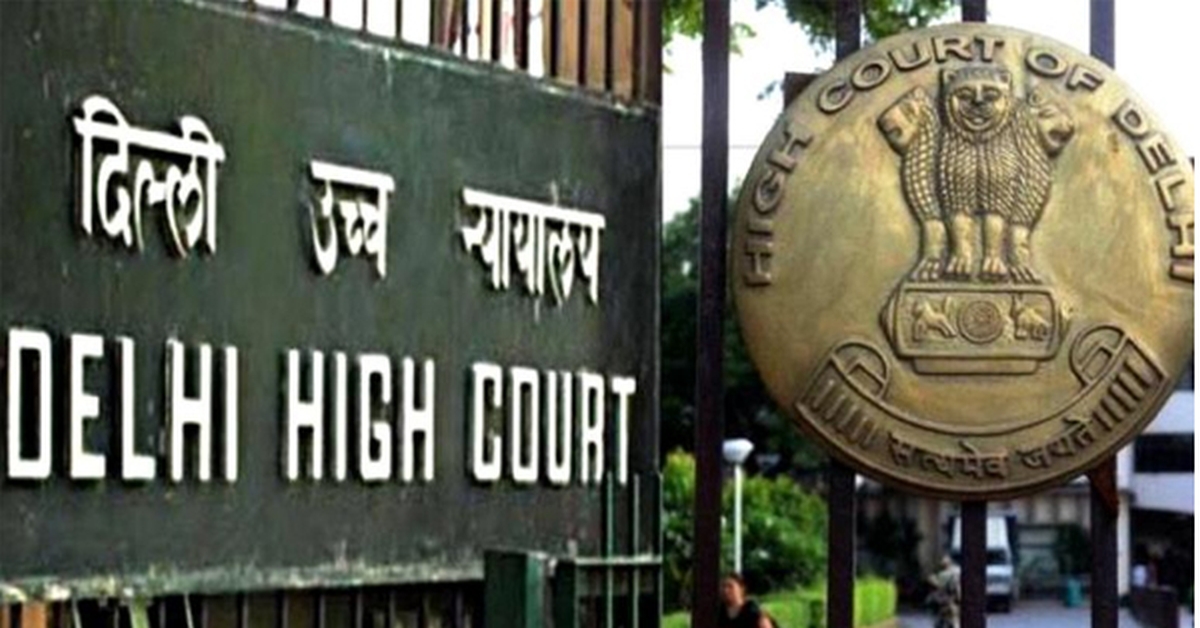 OVERVIEW
The High Court of Delhi witnessed the claims put out by Solicitor General Tushar Mehta on behalf of the Central Government in its appeal regarding Vedanta demanding the payment of Rs 36.86 billion for the extension of the agreement for the Rajasthan oil block.
The Divisional Panel of Chief Justice D.N. Patel and Justice Jyoti Singh noted that the subject of the question of law would be heard later.
While introducing the budget framework Mehta told the Bank, whereas a new All India Policy was adopted specifying in the event of an escalation of any portion of production, Government Share must therefore be 10% higher in any year over the prolonged timeframe.
Mehta pointed out that this provision is not applicable to fresh contracts but to existing contracts only. Whereas, the policy will override the provisions of PSC.
"I'll not take it as a by party dispute, as we deal with petroleum products on behalf of people of India. Government Must ensure profit maximisation, Production Sharing Contract is entered in an agreement pertaining to petroleum products. Since natural resources are held on behalf of the people of India, President of India is party 1 to the contract."

"As per the contract, the contract may be extended under various categories, the contract was coming to end on May 6, 2020 at the end of 25 years. Whereas, petitioner sought extension of 10 years relying upon clause 2.1 of PSC," Mehta added.
However, the bench said that the matter will be heard at a later stage over the question of law and has asked Mehta to submit a list of judgments he is relying upon. The matter is listed for further hearing on January 21.
DO YOU THINK THE DELAY THAT IS OCCURING IN SUCH JUDGEMENTS, JUSTIFIED? SHARE YOUR OPINIONS IN THE COMMENTS BELOW!