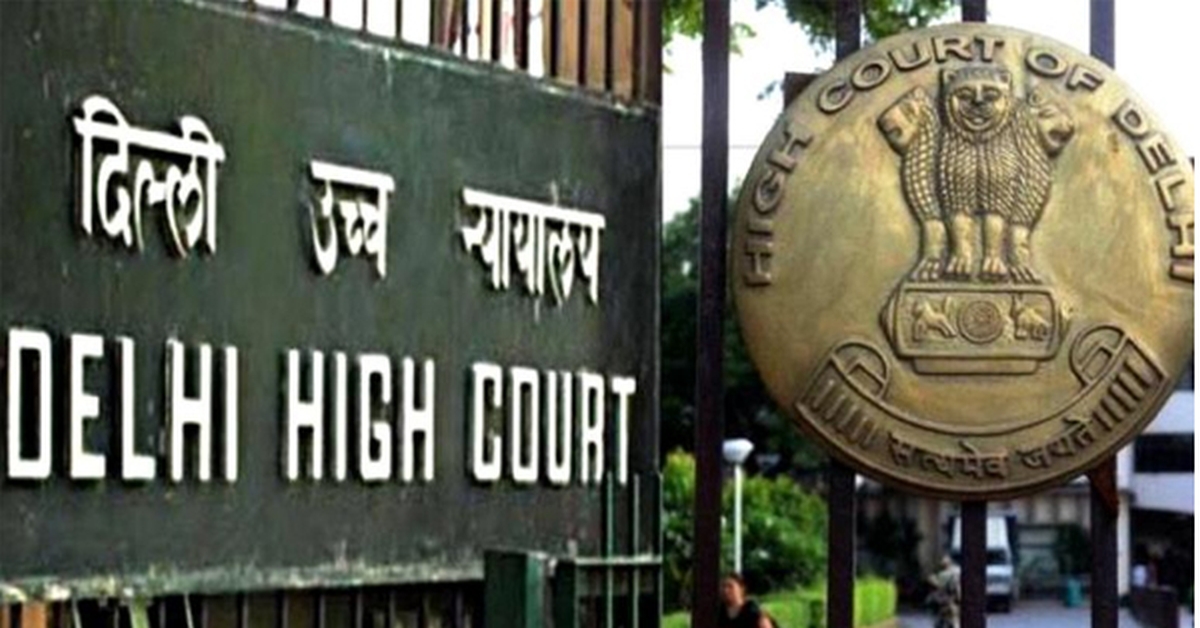 Overview
Delhi High Court has issued a notice to the Delhi police to file a status report on the incident, in the petition alleging illegal detaining and beating by the Delhi police of a man involved in a matrimonial dispute.
What is the alleged incident?
The alleged incident took place at Turkman Gate Police Post of New Delhi.
The petitioner named Umair Siddiqui stated that the police had illegally detailed the petitioner some others and had mercilessly beaten them.
The petitioner also informed the court that the entire incident have been recorded in the two CCTV cameras installed at the Turkman Gate Police Post.
It was also alleged that the police did not file the FIR of the petitioner based on the incident mentioned above.
Therefore, aggrieved by the non-registration of the FIR as well as police's malfeasance towards the petitioner, the petitioner has approached the Delhi High Court seeking an impartial preliminary inquiry of the incident and also the placing on record the CCTV footage related to the incident.
The petitioner also highlighted that the police has also not complied with the guidelines laid down by the Supreme Court wherein it held that, an FIR is ought to be registered by the police where the complaint the complaint makes out the commission of a cognizable offense in the case of, Lalita Kumari V. Govt. of U.P and Ors., 2013.
The Petitioner said to the court that in the present case there has been a violation of Article 21 of the Constitution of India.
The State in the matter submitted that the averments made in the petition are wrong and that the matter is in fact a dispute between husband and wife and the petitioner is the cousin of the husband between whom there has been a dispute and that the petitioner also submitted before the police authorities that he did not want any action.
Court Order
The Judge in the present case, that is, Umair Siddiqui V. The State of NCT of Delhi 679/2021 and 4972/2021 was Justice Anu Malhotra.
The court ordered the police that a status report to be submitted by the police on the present incident.
The court also ordered the police to ensure that the footage of the said CCTV should be preserved of 25 January, 2021 from 7 P.M onwards and print outs of the same should be placed on record.
What do you think about this piece of news?
Share your views with us in the comment section