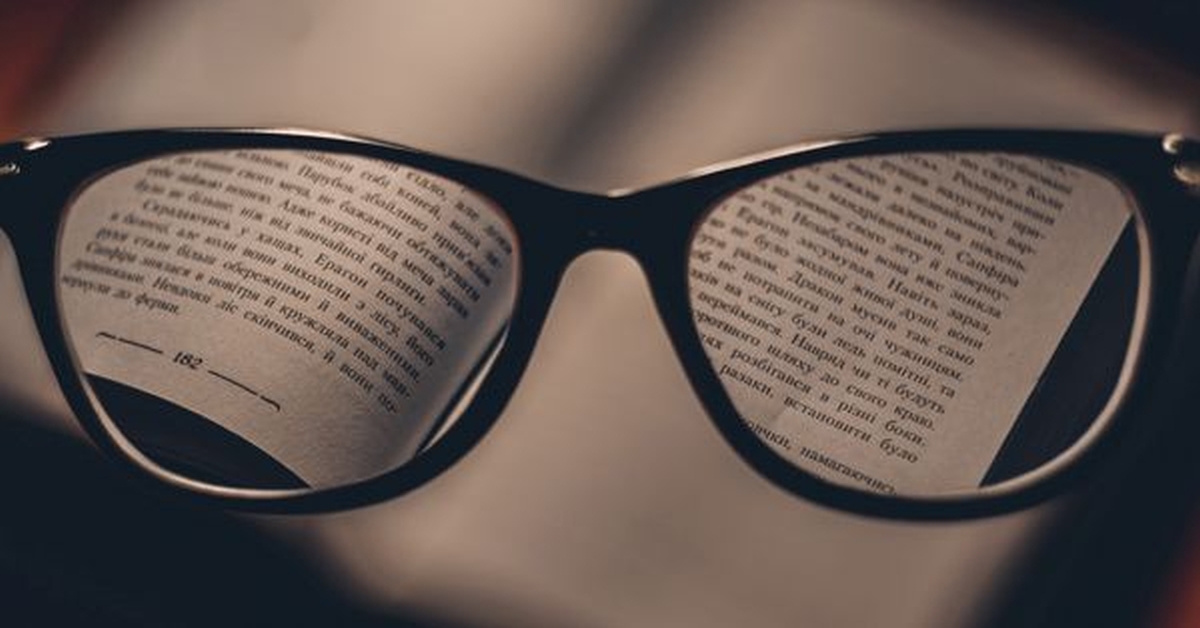 OVERVIEW
The Supreme Court has observed that a 'default bail' illegally or erroneously granted under Section 167(2) Cr.PC can be cancelled under Section 439(2) Cr.P.C.
In this case, the High Court had allowed the petition filed under Section 439(2) CrPC, by the Intelligence Officer, Directorate of Revenue Intelligence Officer, Directorate of Revenue Intelligence, Bangalore Zonal Unit, Bangalore, requesting to cancel the regular bail granted to accused under Section 167 (2) Cr.P.C.
This case is Venkatesan Balasubramaniyan v. The Intelligence Officer, D.R.I. Bangalore.
HISTORY OF THE CASE
The accused were being prosecuted for the offences under Section 8(c) read with Section 21(c), 22(c), 23(c), 28 and 29 read with Section 38 of the Narcotic Drugs and Substances Act, 1985.
Before the High Court, the prosecution submitted that in fact, a single charge sheet in the subject case was beforethe Additional Sessions Court, Omerga, Maharashtra State, as a part of subject crime arose within the jurisdiction of the saidSessions Court at Omerga; though the charge sheet is filed within 180 days from the date of remand of the accused.
They contended that the Special Sessions Judge, Hyderabad, since this fact was not brought to his notice, erroneously granted default bail to the accused.
FURTHER DETAILS
• The Apex court, while upholding the High Court order noted the following observations made in Pandit Dnyanu Khot Vs. State of Maharashtra and Ors., (2008) 17 SCC 745:

"The proviso to Section 167 itself clarifies that every person released on bail under Section 167(2) shall be deemed to be so released under Chapter XXXIII. Therefore, if a person is illegally or erroneously released on bail under Section 167(2), his bail can be cancelled by passing appropriate order under Section 439(2) CrPC. This Court in Puran v. Rambilas [(2001) 6 SCC 338] has also clarified that the concept of setting aside an unjustified,llegal or perverse order is totally different from the concept of cancelling the bail on the ground that the accusedhas misconducted himself or because of some new facts requiring such cancellation."

• It is true that two offences, one at Hyderabad being at the instance of D.R.I., Hyderabad namely D.R.I. 48 of 2018 was registered and another case Special NDPSNo. 17 of 2018 by the D.R.I., Bangalore, Zonal Unit.A combined complaint taking care of both the offences was filed before the Special Court, Omerga as noted
above wherein offences committed by the accused were also inquired and dealt with.

• There is ample material in the complaint that the transportation of narcotic substancestarted from Omerga, Maharashtra and was being allegedly to be taken to Chennai and intercepted at Hyderabad.

• The complaint, which has been brought on the record gives the detailed facts including the journeyand the interception of appellants at Hyderabad. The combinedcomplaint having been filed on 06.07.2018, i.e., well within 180 days,the High Court did not commit any error in cancelling the default bail granted to the appellants on 12.07.2018.

WHAT ARE YOUR VIEWS ON THIS JUDGEMENT? MENTION THEM IN THE COMMENTS SECTION BELOW!

Tags :