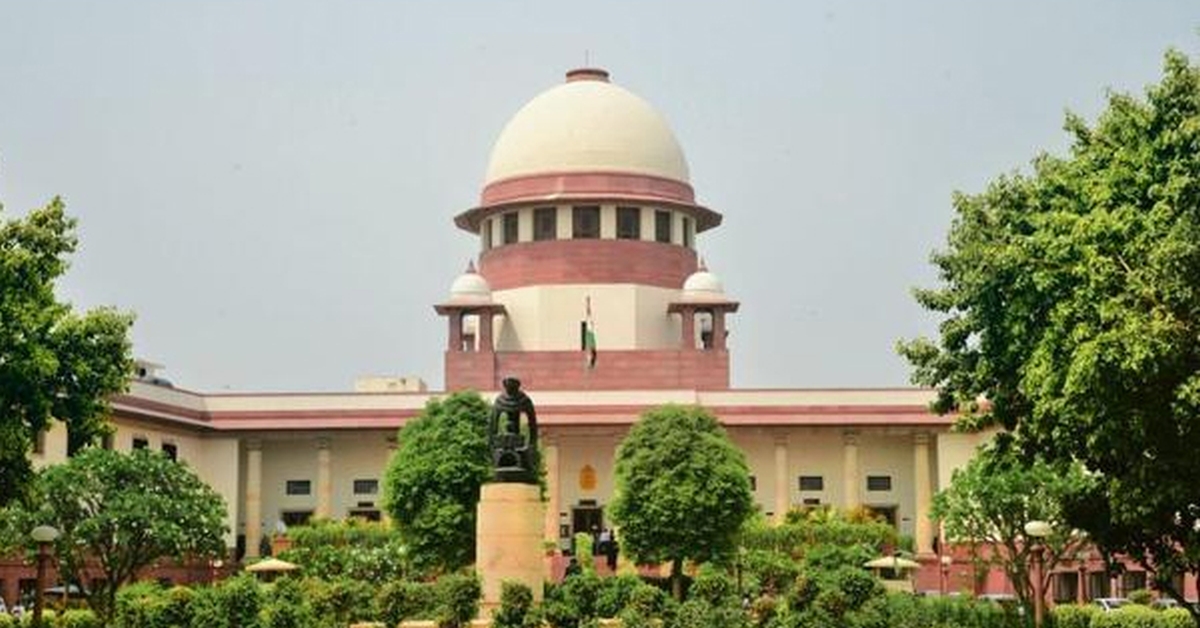 Background Facts
Gautam Navlakha filed an appeal before Supreme Court in the Bhima Koregaon case in which question arose whether the period of 34 days spent by the appellant in house arrest to be counted towards the period of 90 days under Section 167 Criminal Procedure Code 1973.
Court's Observation
The Bench Justices UU Lalit and KM Joseph
The Court observed that for house arrest court can consider health condition, age and the antecedents of the accused, nature of the crime, the capacity to impose the terms of the house arrest, and other forms of custody that are required. With post-conviction cases, the legislature can consider over-employing house arrests.
Under Section 167, judicial custody up till now is understood as police custody and judicial custody as being fluxed to jail custody ordinarily. The concept of house arrest has involved no court, including the present court. However, after noticing the issue related and considering the essential elements, the court involves custody that falls under Section 167. Further, it also observed that Section 309 also includes judicial custody as a custody order under Section 167 but subject to the criteria that 205 courts will be free to employ it ineligible and suitable cases.
It referred to various statistics to emphasize the problems of congestion in prisons and the cost to the state in upholding prisons. The advantage apparent regarding house arrest is avoidance of overcrowding and also saying a lot of costs. However, the concern arises regarding the proper administration of house arrest.
The Court, while pronouncing the decision, noted that they have reported the concept of house arrest in India in perspective of law about preventive detection. As per them, house arrest is custody and forced detention.
Court's Order
The appeal filed before the bench stands dismissed. The house arrest in the present case was not asserted to be under Section 167 and therefore not preserved under the said section.

What is your take on such an issue related to the house and whether it is covered under Section 167 of CrPC? Tell us in the comments below.