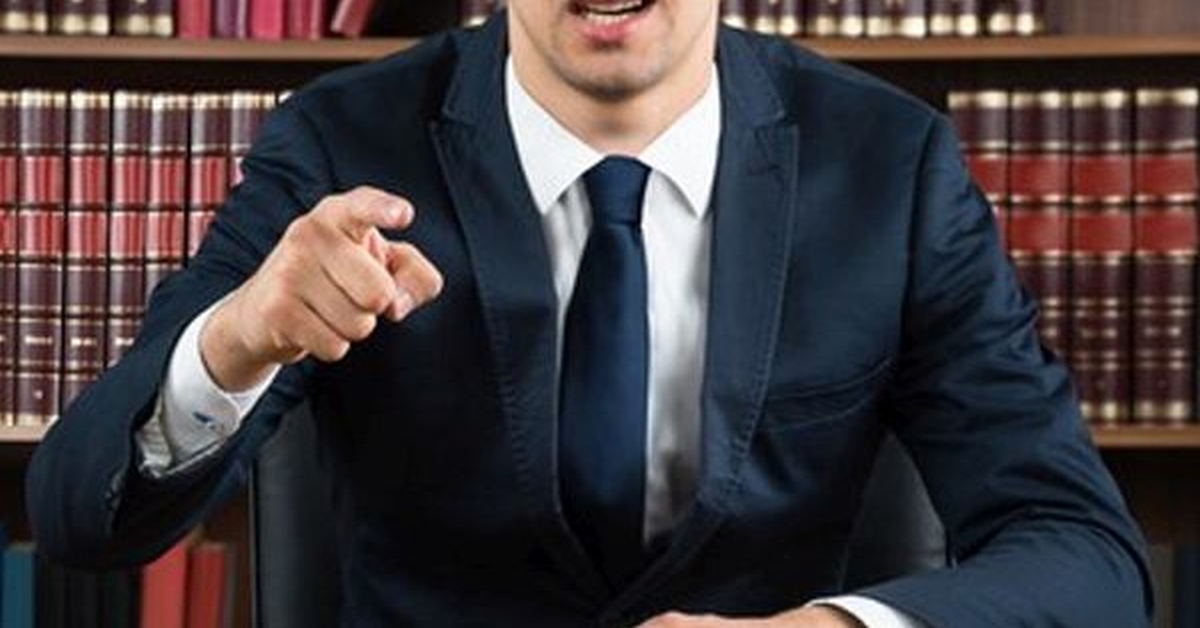 What happened?
A Delhi Court in the case of Ishrat Jahan booked under various sections of UAPA, related to Delhi violence has asked the DCP to personally monitor the investigation personally to ensure the image of Delhi police remains blemish-free and the course of justice remains unsullied.

The application was moved by the Investigating Officer (IO) seeking an extension of judicial custody remand of the accused Ishrant Jahan till 14/08/2020.
Contentions of the Accused:
The counsel contended that they had not received a copy of the application made by the IO and requested that they are supplied the same to rightly represent the accused.
Contentions of the Public Prosecutor:
Regarding supply of application, the PP submitted that the same can not be submitted in the light of recent Delhi HC observation of

Sharjeel Imam v. State of NCT of Delhi that the extension of the period of detention in terms of proviso to section 167 Cr.P.C, the accused cannot ask to see reports of PP. The HC further observed that those reports like case diary u/s 174 Cr.P.C are to satisfy the court regarding the progress of investigation and justification of seeking an extension of time to complete investigation.
Court's Decision:
In the view of the aforementioned case, the court extended the JC remand till 14/08/2020 considering the nature of the investigation. Upon the request of the accused's counsel, the court appended signature in the case diary of the case.

During the arguments, the IO had informed the court that police were in the process of collecting relevant video footage including one procured from the metro station and shot by photographers. The ACP and inspector had failed to point out the seizure of the above videos and also failed to show any request made to concerned officials of the metro to save an important piece of evidence. To this issue, the court said that it was not their duty to direct police what evidence is to be collected but it was their duty to ensure a fair investigation. They thus asked the DCP to personally monitor the investigation to ensure justice.
What are your views regarding the extention of judicial custody? Please let us know in the comments below.

Tags :