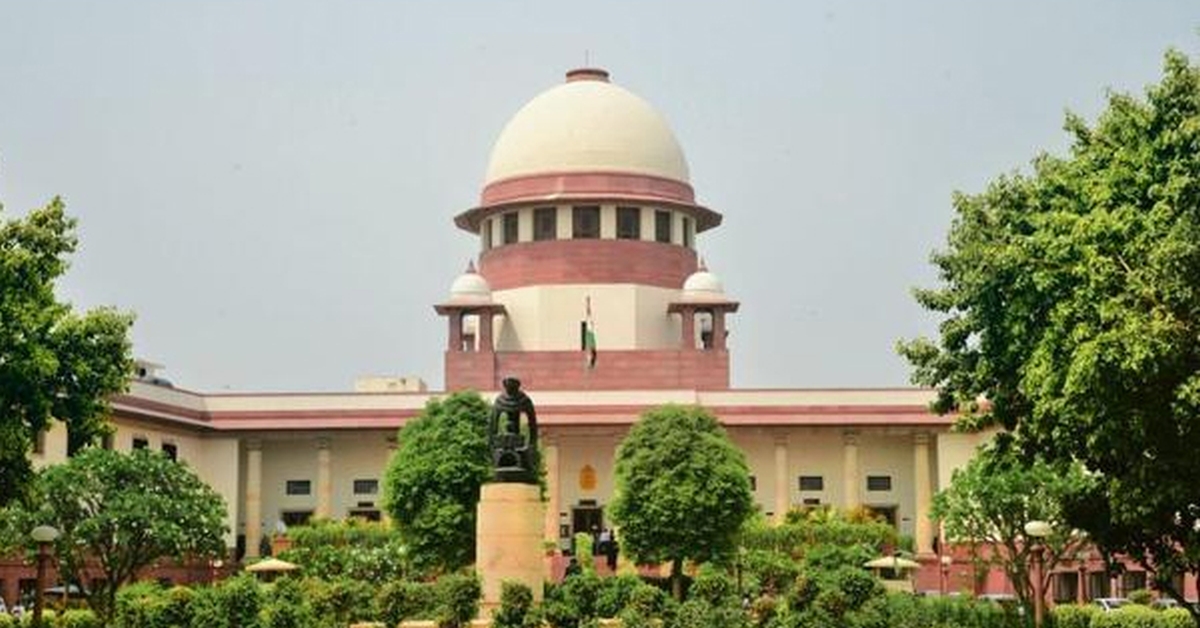 INCIDENT
The Supreme Court issued a notice to Activist-Advocate Prashant Bhushan on the contempt proceedings initiated against him, asking him to reply why he shouldn't be hauled for contempt of court for his number of defamatory tweets on the judiciary and particularly the Chief Justices of India S.A. Bobde, which landed him in all this trouble with the Supreme Court. This is the 3rd Contempt Petition Advocate Bhushanwill be facing after petitions against him in the year 2010 and 2019.
The Supreme Court bench headed by Justice Arun Mishraissued notice to Attorney General for India KK Venugopal seeking his assistance in the suo motu contempt case initiated against Advocate Prashant Bhushan and Twitter.
The bench, also comprising Justices B R Gavai and Krishna Murari, also asked Twitter Inc. California (earlier India) to file its reply in the matter.
While the apex court had initiated a suo motu case against Bhushan Tuesday, a Madhya Pradesh lawyer, Mahek Maheshwari had also filed a petition against Bhushan and Twitter on 2 July, asking for contempt proceedings to be initiated against Bhushan.
Issuing notice to Bhushan to respond by August 5, The Supreme Court noted, "We are, prima facie, of the view that the aforesaid statements on Twitter have brought the administration of justice in disrepute and are capable of undermining the dignity and authority of the institution of Supreme Court in general and the office of the Chief Justice of India in particular, in the eyes of public at large."
TWEETS
The first tweet said, the last four chief justices of India had played a role in the destruction of democracy. His tweet: "When historians in future look back at the last 6 years to see how democracy has been destroyed in India even without a formal Emergency, they will particularly mark the role of the Supreme Court in this destruction, & more particularly the role of the last 4 CJIs."
The second tweet was aimed at current CJI SA Bobde. Captioning a picture showing CJI sitting on a bike, Bhushan's tweet, now part of the order, said: "CJI rides a 50 Lakh motorcycle belonging to a BJP leader at Raj Bhavan Nagpur, without a mask or helmet, at a time when he keeps the SC in Lockdown mode denying citizens their fundamental right to access justice!"
TWITTER REPLY
The SC bench asked Twitter why tweets, which were contemptuous in nature, not disabled.Senior advocate Sajan Poovayya, on behalf of Twitter Communications India, told SC that the correct party to the proceedings is Twitter Inc, USA and not Twitter India. Further, the advocate said, "We are an independent platform unable to disable the tweet without an order from a Court." When he asked the Court to pass an order to this effect, the bench, also comprising Justices BR Gavai and Krishna Murari said: "Why should we direct? On your own you should have done it." Poovayya told the Court that he would consult with Twitter and respond by the next date.

Tags :