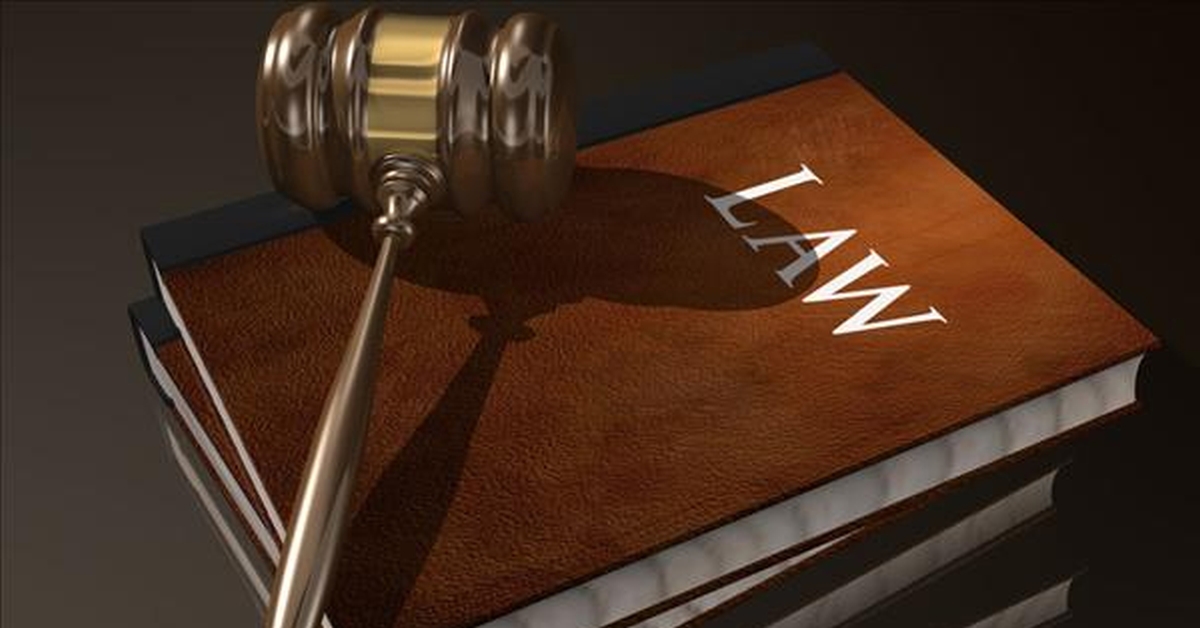 Overview
The advocates of U.S said that consensual incest should be decriminalized.
What brought up the topic
The advocates of consensual incest in U.S.A are rotting for an anonymous parent, who wants to marry their own adult child.
View Point of Advocates
Richard Morris, an Australian, said that, he is in favor of the legal push in the Manhattan Federal Court and this behavior between the two consulting adults, should not be criminalized. He is also trying and pushing to change the incest laws, in about sixty countries.
He also told, The Post, that he and other advocates have filed around on-thirty petitions, seeking to change incest laws around the world but have received very less support till now.
He said that, he was inspire to support and fight for incest relationships which were consensual after he learned about a Scottish case wherein, a long separated father and daughter were criminally convicted for starting an affair after they reunited.
He also said that, that criminalizing consensual incest relationship are seems to be as unjust as the law that was used to stop different races of people marrying each other and the law that punished gay people.
He while keeping his point of view also said that, fighting for "true marriage equality" is the right thing to do isn't it.
The Person, who runs the blog 'Full Marriage Equality' Keith Pullman, also cheered on the New York Law suit.
What is your point of view on consensual incest relationships?
Share your views with us in the comment section.