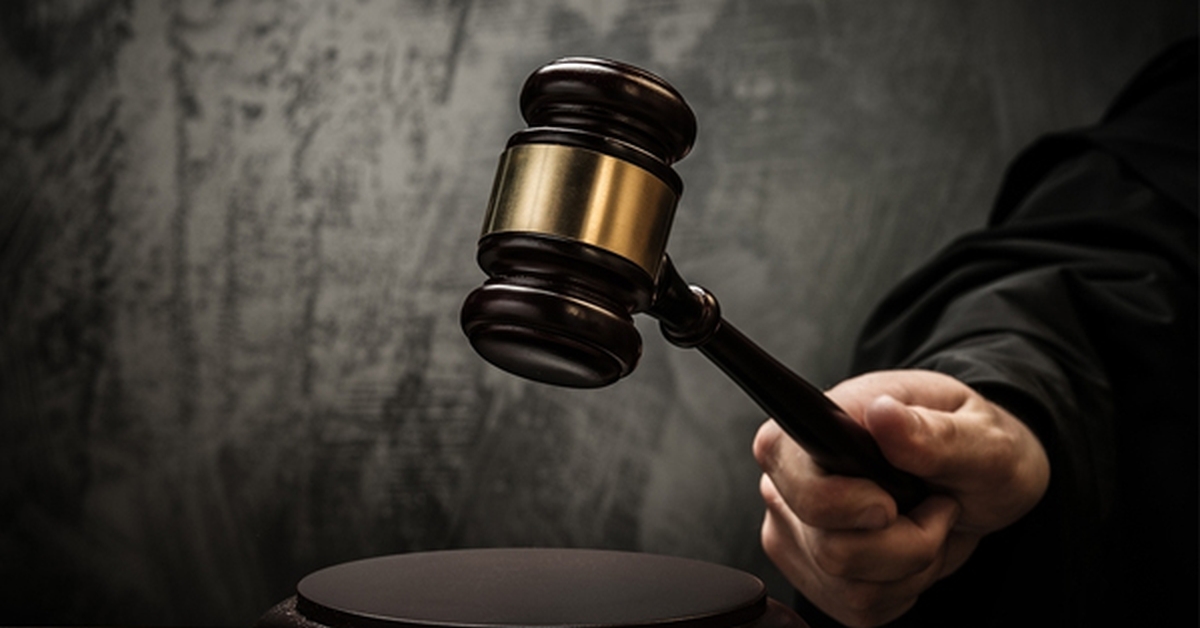 KEY TAKEAWAYS
The Kerala High Court recently held that compensation cannot be deducted because the bike rider did not wear a helmet.
The case in reference is National Insurance Company v. Kadeeja Musaliyar & Others [MACA No. 1433 of 2010 & 1952 of 2010]
The matter came up before the high court by an appeal from the order passed by the motor accidents claim tribunal.
The appeal was heard by a single judge bench of Kerala HC Justice P.V Kunhikrishnan.
BACKGROUND DETAILS
A motor accidents claim tribunal in Tirur deducted a certain amount of the compensation on the grounds of contributory negligence awarded to the legal heirs of the deceased who died in the road accident.
The legal heirs of the deceased pillion, driver appealed in the Kerala High Court against the order passed by the tribunal.
The HC while taking reference to the past judgement of the Supreme Court said that there should be a connection between the violation of law and accident or between the violation of certain law and the consequences of such violation to attract contributory negligence.
FURTHER DETAILS
The High Court felt that the vehicle being knocked out by another vehicle was not a consequence of not wearing a helmet while riding a bike.
The High court also took note of the fact that, indeed, the deceased did not wear a helmet at the time of the accident and this is a violation of section 129 of the Motor Vehicles Act, 1988.
But the HC in its observations also stated that because there is a violation of section 129 that does not mean there is a case of contributor negligence on the part of the accused.

COURT VERDICT
The court put aside the order passed by the Tirur Motor Accident Claims Tribunal in this case.
Before disposing of the appeal the court cleared that this order should not be taken in the wrong light and it does not allow or gives license to persons to drive the bike without wearing a helmet.
Do you think there was an error in the order passed by the tribunal? Yes or No Comment below.