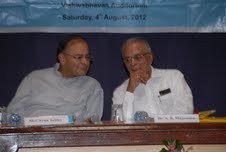 Today the 4th of August, 2012, Symbiosis Law School, Pune together with the Symbiosis Institute of Computer Studies and Research, Symbiosis School of Economics and Symbiosis School for Liberal Arts, all constituents of Symbiosis International University shall organize the Common Commencement Programme 2012 to welcome the students of academic year 2012-2013. It shall be held in the Vishwabhavan Auditorium, SB Road Pune from 11.30 am to 2.00 pm.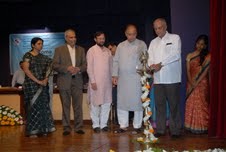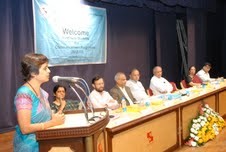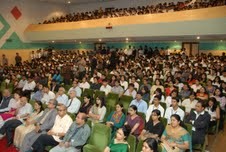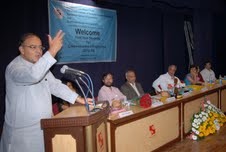 Please find enclosed a copy of Curtain Raiser and Table Programme for Common Commencement Programme 2012.
"Loved reading this piece by
Riya Sharma
?
Join LAWyersClubIndia's network for daily News Updates, Judgment Summaries, Articles, Forum Threads, Online Law Courses, and MUCH MORE!!"