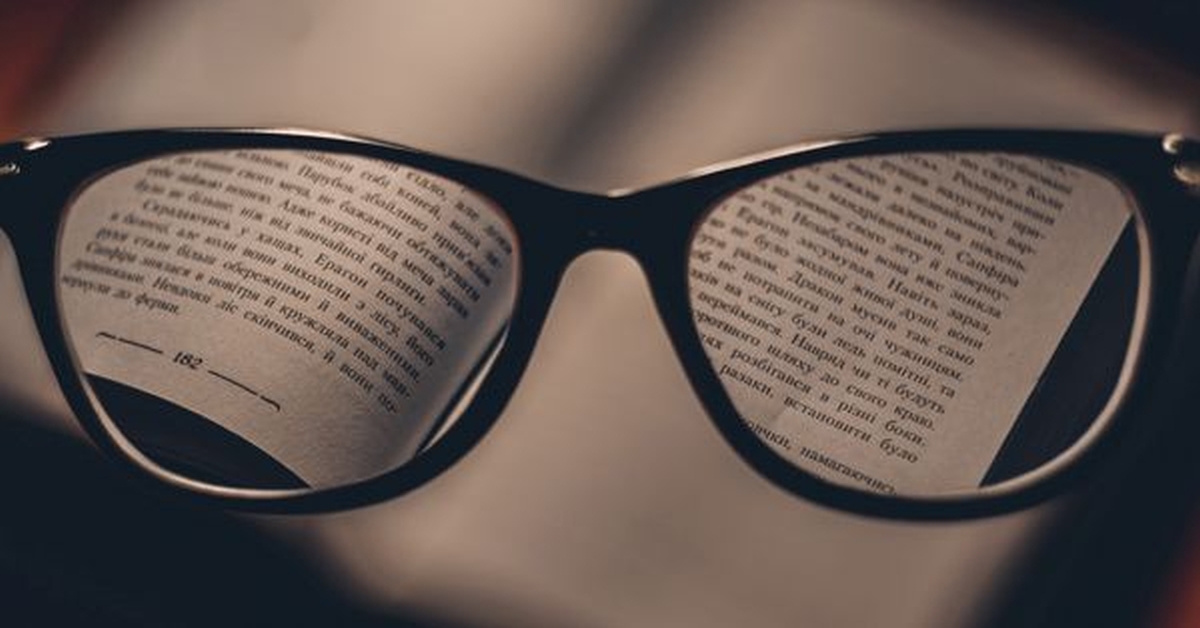 Who is Bharti Singh?
Bharti Singh is one of the most successful female comedians in the industry who started her journey in 2008 with a comedy reality series called "the Great Indian laughter".
After featuring in a few more comic series, soon she turned host for a show called comedy nights bachao".
Along with Bharti, her husband Harsh Limbachiyaa has also been taken into remand whom she married in 2017.
What is NDPS Act, 1985?
The Narcotics Drugs and Psychotropic Substance Act, 1985 deals with trafficking of illegal substances i.e. cultivation, manufacture, distribution and their consumption as well.
The act divides drugs into small, less than commercial and commercial product and enacts punishments based on this division. Thisact also includes substances which are obtained from nature such as Ganja (Marijuana) along with narcotic drugs.
According to Sec. 8 of the Act which explicitly prohibits the cultivation of opium, poppy, coca or cannabis plants.The section also prohibits the production, manufacture, distribution of such substances which includes warehousing, transport, purchasing and selling of illegal drugs and psychotropic substances.
The punishment for the possession or consumption depends upon the quantity with a sentence which may extend upto 20 years with a fine as much as 2 lakh rupees.
What is the case?
After NCB's raid on Saturday at Bharti's residence in Andheri, around 86 grams of Cannabis was seized from their house.
Bharti Singh was arrested on Saturday whereas her husband, Harsh Limbachiyaa was arrested on Sunday morning.
According to an official release, the couple has admitted to possession and consumption of ganja.
Both Bharti and Harsh are booked under provisions of NDPS Act for the possession and consumption of 'small amount' of prohibited drugs.
The recent developments in the case
Soon after their arrest, the couple alongwith two drug peddlers were produced before Quilla court.
All four of them were sent by anti-drug bureau to judicial custody of 14 days till December 04.
According to the latest developments, both Bharti and Harsh applied for their bail which is scheduled on November 23.
According to NCB, the drug found was not for commercial purpose but still could invite sentence upto 10 years.
What in your views would be further developments in Bharti's arrest? Tell us about your views in the comment sections.

Tags :