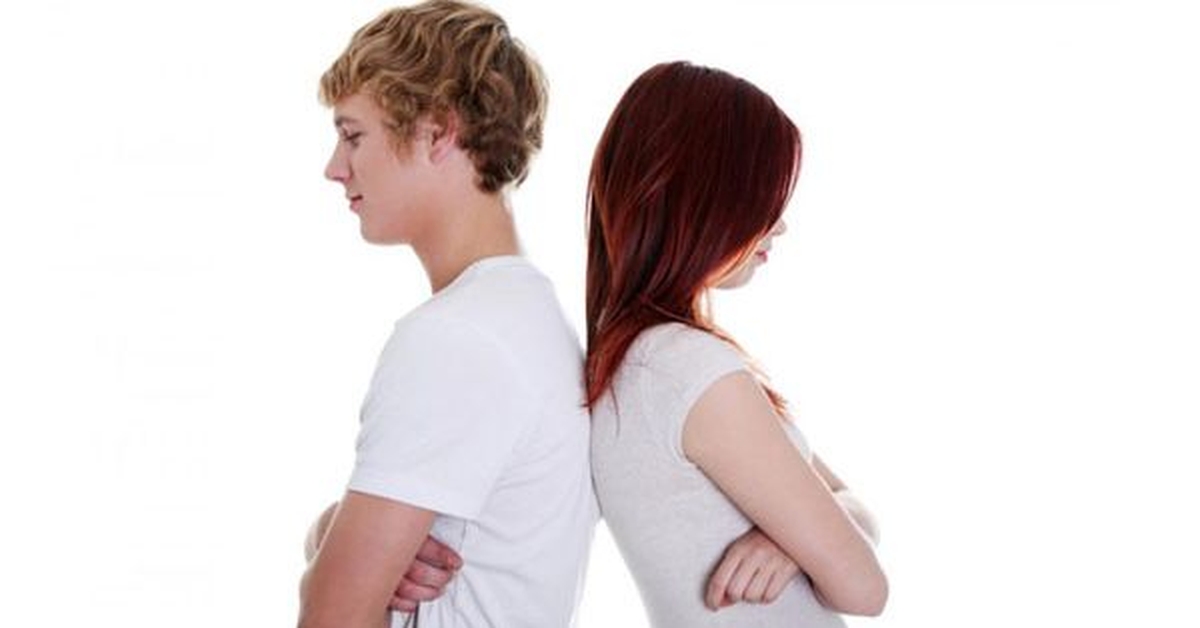 OVERVIEW
China's new divorce law, which poses barriers for couples to split, has sent couples rushing to file divorce applications assuming the new conditions may complicate the process and compromise their freedom.
The new law, passed by National People's Congress (NPC), was implemented from last month despite the criticism it received from the public.
FURTHER DETAILS
The law was passed by the central government in May last year, receiving serious criticism from Chinese citizens for 'interfering in private matters.' Over 600 million comments were posted online with the hashtag 'oppose divorce cooling-off period.' It was passed as a part of the first Civil Code of China, which has been known to replace several existing laws encompassing marriage, adoption, inheritance, and property rights.
Under this law, couples who mutually agree to dissolve their marriage must undergo a month-long 'cooling off' period to reconsider their decision. Once the 30-days have passed, couples can visit their local civil affairs bureau to apply for their official divorce documents again.
If a party withdraws from the agreement to dissolve the marriage within the 30 days, the application is cancelled, making the other party re-apply and restart the 30-day clock, or sue for a divorce, which could turn out to be a costly and lengthy procedure.
EXPERT COMMENTS
Divorce attorneys have been swamped with couples requesting to file for divorces once their 30 days have expired. Sichuan-based lawyer Zhong Wen claims he has already received multiple phone calls from clients concerned that the new law complicates their divorce and freedom to split.
Divorce rate have been on a steady increase in China for the past 15 years, ever since the rules of dissolution of marriages got relaxed. According to Bloomberg, in 2003, about 1.3 million couples divorced, and by 2018 the number was up to 4.5 million, recorded as the highest among other countries in the Asia-Pacific region.
Vice-President and Professor of Law School of Tsinghua University, Cheng Xiao, stated the law was supposed to bring down 'impulsive' divorces. The law is also said to make exceptions in cases of domestic violence as per SCMP, however as per reports, lawyers said that in reality, it would further complicate things for domestic violence victims.
Wen added that China as it is does not have a strong network of domestic violence shelters and resources, thereafter making it even harder for a woman to seek shelter even if she does manage to get away from her abusive spouse.
Ran Keping, a law professor at the Wuhan University, who was a part of the drafting committee said that the policymakers were unhappy with the country's high divorce rates.
"Even though the freedom to divorce is a basic right of individuals, from a societal point of view, a high divorce rate will affect (the country's) stability."
CONCLUSION
The new law, although inapplicable if a spouse files for divorce on the grounds of domestic violence, however could still disadvantage women, especially the ones without an independent source of income.
WHAT ARE YOUR VIEWS REGARDING THE NEW DIVORCE RULE IN CHINA? DO YOU BELIEVE IT WOULD BRING POSITIVE CHANGES TO THE CURRENT DIVORCE RATE? LET US KNOW IN THE COMMENTS BELOW!