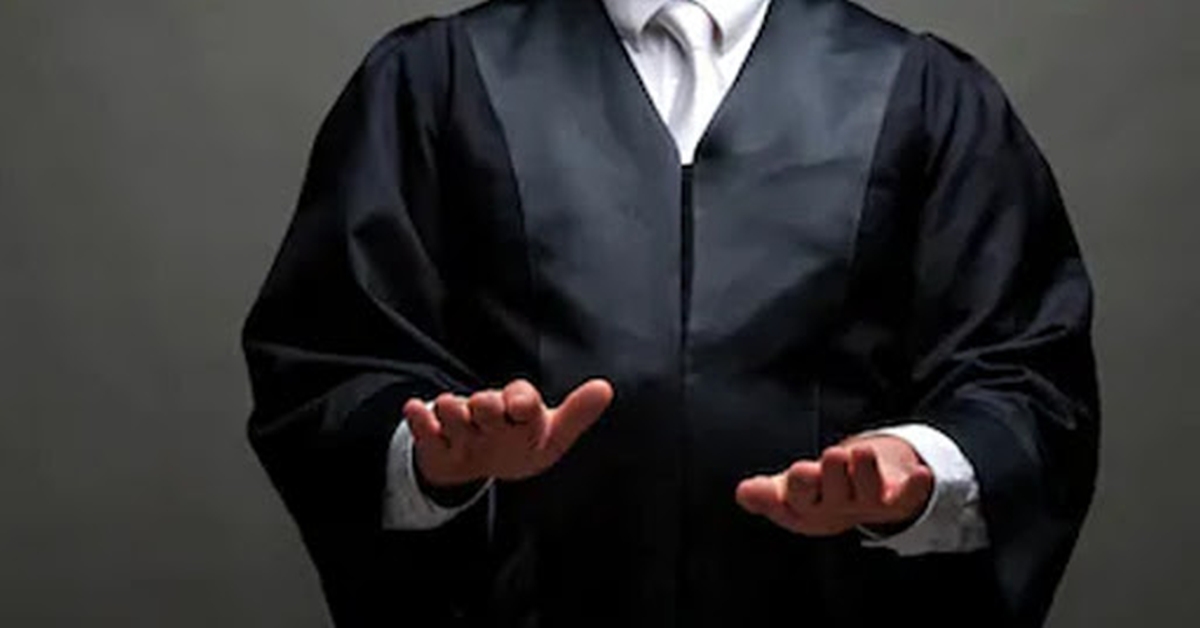 REASON BEHIND THE INCIDENT
According to the charge sheets filed under FIR numbers 102, 103 and 104 at Gokulpuri police station, aggressive violence in Northeast Delhi between rioters and anti-Citizenship (Amendment) Act protesters resulted in the death of 51 people in February this year. In all, over 750 cases have been registered in connection with the riots and the murders.
It has been said in order to take revenge from 'Muslim Community' on the second day of the riots in North East Delhi on February 25, a group of men created a WhatsApp group — "Kattar Hindut Ekta" and asked all Hindu residents to attack Muslims, according to Delhi Police's charge sheet filed in a city court on Tuesday. The creator of the WhatsApp group is still absconding.
ACCORDING TO CHARGESHEET FILED
According to the Chargesheet initially there were 125 members in the group out of which 47 had exited the group by March 8. The chargesheet also mentions that on February 26, at 11.39 pm, Solanki posted a message where he claimed that he and his "team" could come from "Ganga Vihar" and that they had "arms and ammunition." Ganga Vihar adjoins Bhagirathi Vihar. Solanki's second message at 11.44 pm claims that he and his team have killed "two Muslims" and thrown their bodies in the drain.The group became active 25th and 26th February and killed nine Muslims in Bhagirathi Vihar in North EastDelhi.
The police said it has been established that a group of Hindus comprising of following accused persons and have arrested Lokesh Solanki, Pankaj Sharma, Ankit Chaudhary, Sumit Chaudhary, Prince, Jatin Sharma, Himanshu Thakur, Vivek Panchal and Rishabh Chaudhary, after confirming their active involvement in connection with the nine murders. All of them are now in Judicial Custody.
OFFICIAL STATEMENT
"Their modus operandi was, they used to catch the people and ascertain their religion by asking name, address and by their document i.e. Identity Card and they were forcing them to call 'Jai Shri Ram' many times. The person who was not calling 'Jai Shri Ram' and carrying the identity of Muslim identity, they were bluntly attacked and thrown into the Main Ganda Nala (dirty drain), Bhagirathi Vihar, Delhi" – Delhi Police
DEVELOPMENT SO FAR
The charge sheets were filed before Additional Chief Metropolitan Magistrate Vinod Kumar Gautam on June 29 for the alleged bludgeoning of nine people — Hamza, Aamin, Bhure Ali, Mursalin, AasMohd, Musharraf, Akil Ahmed, and Hashim Ali and his elder brother Aamir Khan to death.

The court has put up the matter for consideration on July 13.

Tags :