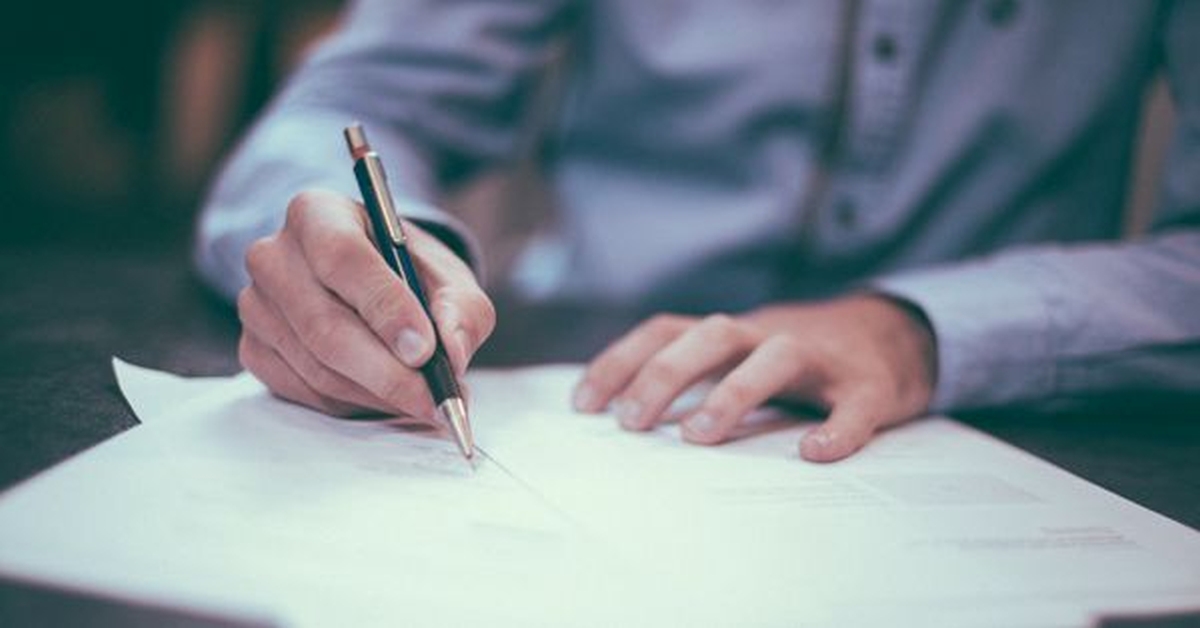 MINIMUM GOVERNMENT AND MAXIMUM GOVERNMENT: CENTRE PROPOSES TO CUT FUNDS OF PREMIER ENVIRONMENT BODIES
WHAT HAS CENTRE PROPOSED?
The centre has proposed to disengage the Centre from the operation and funding of five leading environmental-wildlife-forest institutions currently under the Ministry of Atmosphere, Forests, and Climate Change (MoEFCC).
Wildlife Institute of India (WII), Dehradun; Indian Institute of Forest Management (IIFM), Bhopal; Indian Plywood Industries Research and Training Institute, Bengaluru; CPR Environmental Education Centre, Chennai; and Centre for Environmental Education (CEE), Ahmedabad would be influenced by the disengagement strategy suggested by the Ministry of Expenditure (under the Ministry of Finance).
HOW WILL THE DISENGAGEMENT HAPPEN?
The disengagement is to be carried out in two steps, according to the memorandum: a phasing out of government funding to organisations in a time-bound manner and encouraging related industries/stakeholders to take responsibility for them. Furthermore, the guidelines suggest that the Centre should withdraw from these institutions within a three-year timeframe, with a steady decline in the budget by 25% each year.
WHAT DOES MEMORANDUM STATES?
The report was drawn up in conjunction with the guidelines set out in Rule 229 of the General Finance Rule, 2017. The study aims to make clear and actionable proposals to rationalise autonomous bodies to further the objective of minimum government and maximum governance, making good use of public funds.
The WII and IIFM "can be turned into an autonomous institution or a deemed university". The note further suggests that the CPR Environmental Education Centre and the CEE be entirely government-coupled since they have not earned any government funds since 2017.
A gradual reduction of 25% budget each year over the next three years has been proposed in the case of Indian Plywood Industries Research and Training Institute, Bengaluru, since – according to the memorandum – the body is largely industry-driven.
Finally, the memorandum states that the daily running of the Salim Ali Centre for Ornithology and Natural History, Coimbatore, which is under the MoEFCC, should be put under the Ministry.
In addition, other prominent MoEFCC bodies may continue to work under the government, including the Central Emission Control Board, the Central Zoo Authority, the National Tiger Protection Authority, and the National Biodiversity Authority, but they should be encouraged to become 'self-financed.
Tags :