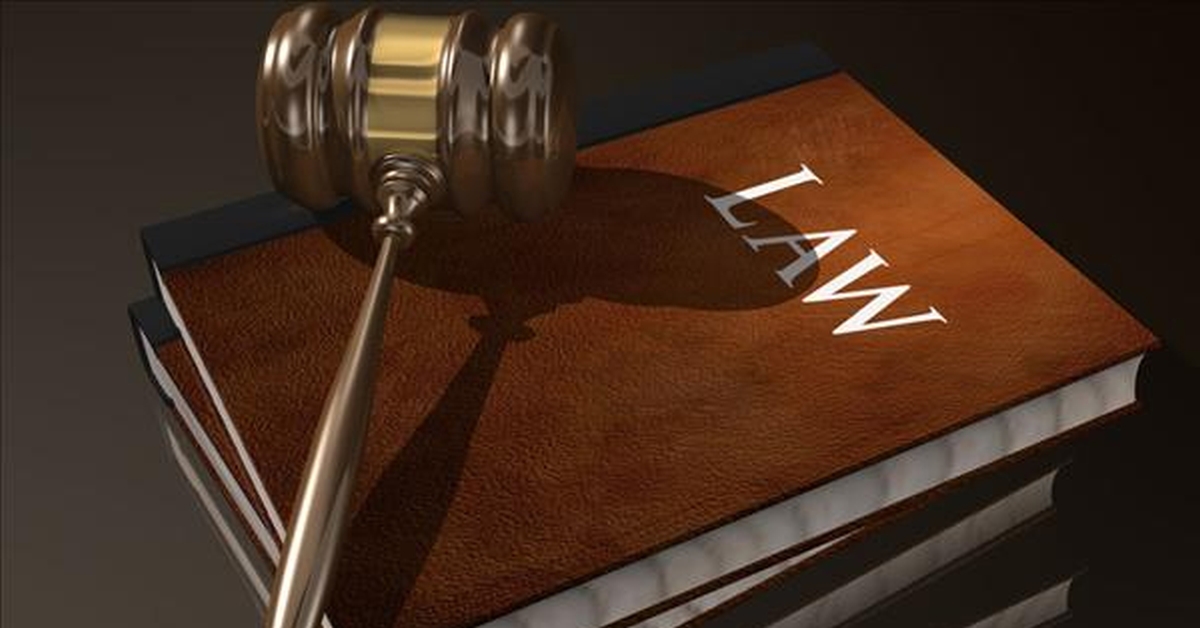 Background Facts
On Wednesday the Ministry of Home Affairs (MHA) issued a notification in gazette informing that the provisions of the Government of National Capital Territory of Delhi (Amendment) Act 2021 stand amended and would deem to affect from April 27.
Why such an Amendment
This amendment came a day after the Delhi High Court warned the Delhi government to put its "house in order" over the issue related to inadequate oxygen supply in the city and adding that the Centre would be stepping in and taking over if it would be difficult for the Delhi government to manage the situation caused by the pandemic. Further, it is relevant to note that the notification comes at a time when the Centre and Delhi Government are brawling against each other over issues associated with the COVID19 pandemic including the supply of medical oxygen in hospitals.
Impact of such Amendment
The amended law will give comprehensive powers to Delhi's Lieutenant Governor by declaring him Government of Delhi.
It also provides that t LG's opinion must be obtained on such matters as may be stated by the LG and before taking any executive action on verdicts of the Council of Ministers of the Delhi Government.
This Act gives more teeth and significantly waters down the powers of both the Legislative Assembly and elected government to Lieutenant Governor (L-G) of Delhi. It further clarifies the expression "Government" and addresses "ambiguities" in legislative provisions to
promote harmonious relations between the legislature and the executive.
The Act also defines the constitutional scheme of governance of the NCT as interpreted by the Supreme Court in recent judgments while stating division of powers between the two entities.
It also ensures that the L-G is "necessarily granted an opportunity" to exercise powers assigned to him under the proviso of Article 239AA(4) of the Constitution. This clause states that the Council of Ministers headed by a Chief Minister for the NCT to "aid and advise the
Lieutenant Governor while he exercises his power in the matter in which Legislative Assembly has the power to make laws. Lastly, it provides that rules made by the Legislative Assembly of Delhi must be consistent with the rules of the House of the People or Lok Sabha.