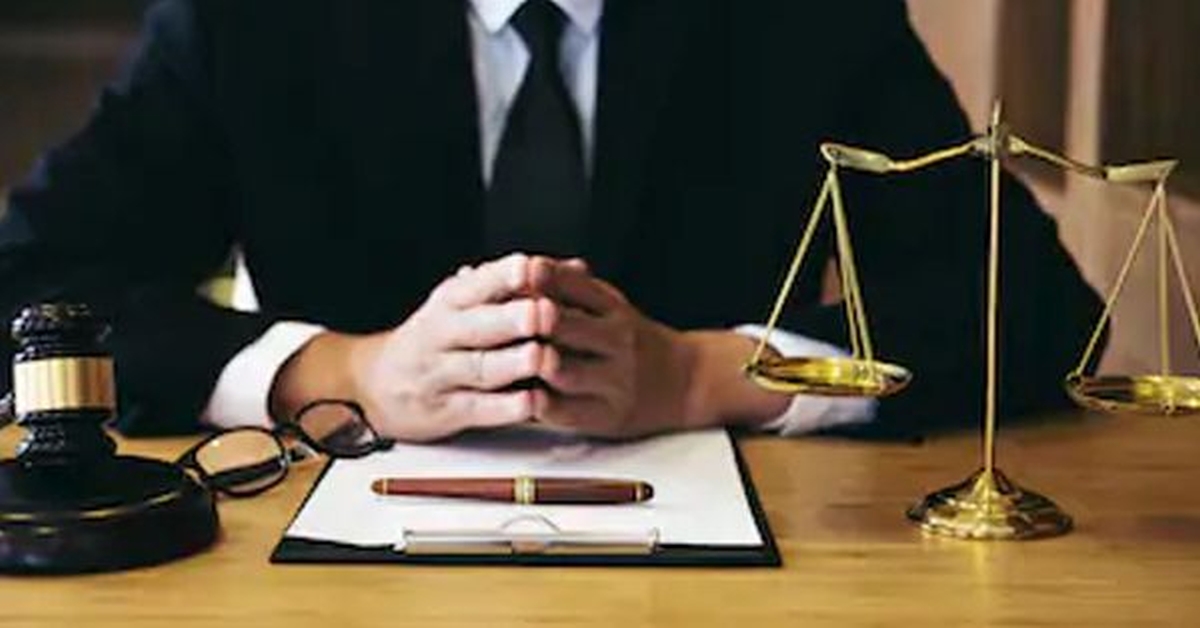 BACKGROUND
Senior counsel Harish Salve represented one of the witnesses who had turned hostile in the Sister Abhaya murder case as a lawyer. The witness was Achamma, a kitchen supervisor who was supervising the kitchen the day Abhaya died.
Achamma was supposedly a poorly paid kitchen supervisor. She yet could approach the Supreme Court against the validity of the narco analysis test that was to be conducted on her by the CBI, which was probing the case, and a "highly expensive litigation" was carried out New Delhi. This is what was found as 'fascinating bizarre fact'.
She did not deny that her counsel was Sr. Harish Salve. She had said that her litigation had been financed by the convent and she did not know any details about it.
ACHAMMA'S ROLE
Achamma was one of the crucial witnesses in the sister Abhayamurder case. In her police statement, she had stated that she noticed some disturbances in the kitchen of the convent on the morning of Abhaya's death.
During the cross-examination in the CBI court, Achamma did admit that she had given the police the right version, though she refused to confirm it once again. This partial affirmation from her also helped the prosecution in making their case stronger.
During 2009, three witnesses Achamma, Thressiamma and Sister Sherly had filed a petition jointly in the Kerala High Court challenging the move of the CBI to conduct any narco-analysis on them.
At that time, Sri. Harish Salve appeared for them during the stage of admission of the SLP. The Supreme Court issued a notice on the petition and did not waver the order that directed nacro-analysis of the witnesses.
STATEMENTS OF ACHAMMA
Achamma, who was examined as Prosecution Witness 11(PW11),deposed that Fr.ThomasKottorr and Fr.JosePoothrikkayil were in the habit of visiting the St. Pius X Convent Hosteland that she would on such occasions be asked to cook sumptuous dishes to be served to the priests.
She also deposed that convent was guarded by dogs. The Court noted that no one deposed about hearing any barking noise on the fateful night.The baffling question why the dogs did not bark on the night of 26/27-3-1992 finds the answer in the explanation of PW11that the dogs do not bark on seeing the regular visitors to the St.Pius Convent Hostel, the court said.
WAS HARISH SALVE'S MOVE SOMETHING THAT HE SHOULDN'T HAVE DONE? MENTION WHAT YOU THINK IN THE COMMENTS SECTION BELOW!