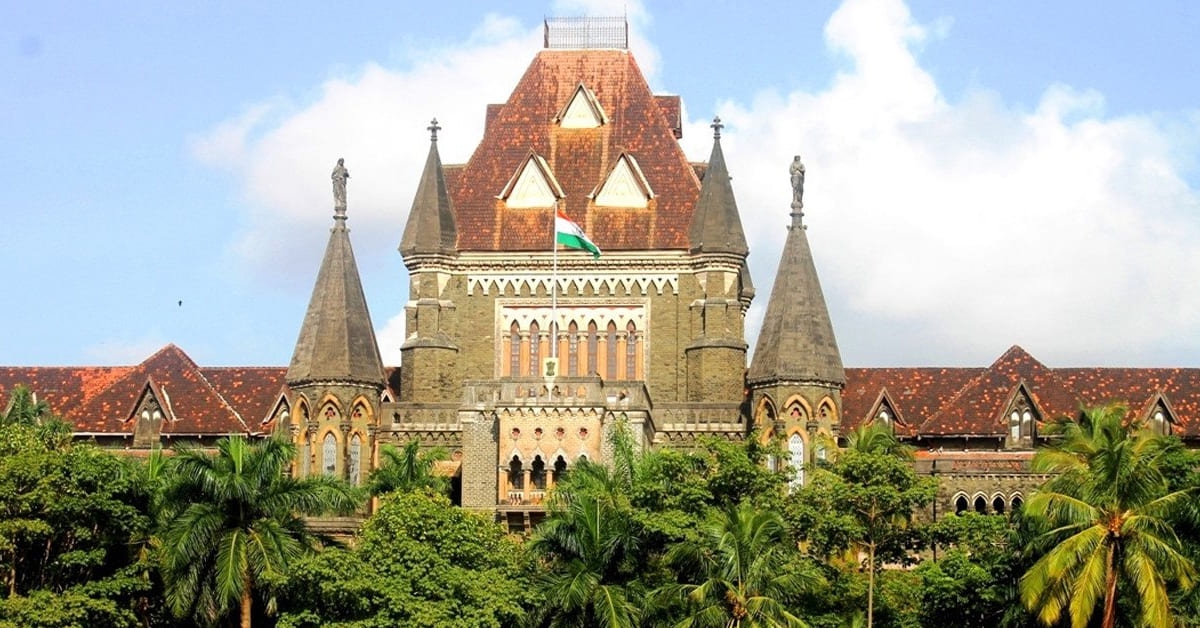 Factual Background
An experimental drug Remedesvir which is being used to treat the COVID infected patients is being hoarded and subjected to black marketing by various people.
A new report in Hitawa (CityLine) showed arrest of 32 people including a doctor for black marketing based on which a petition was registered before the High Court.
Opinion of the Court
People have been taking advantage of the recent rise in the COVID cases and the slow investigation procedure has led to panic amongst medicine manufacturers and distributors but has done nothing to stop the black marketers.
In this unprecedented situation the judicial system cannot turn Nelson's eye to the distress of the public.
It is necessary to conclude and hold the black marketers liable for the offence of black marketing the life-saving drug.
Actions Initiated
S.P. Bhandarkar has been appointed as the amicus curiae in this case.
The people having an advantage with access to such drugs exploit the needy and the cases go unreported.
The prices get sky high leading to patients not being able to afford the drugs.
The court decided to take suo moto cognizance under section 482 of CrPC to initiate proceedings against black marketers.
What is your opinion on Black Marketing? Tell us in the comments below!