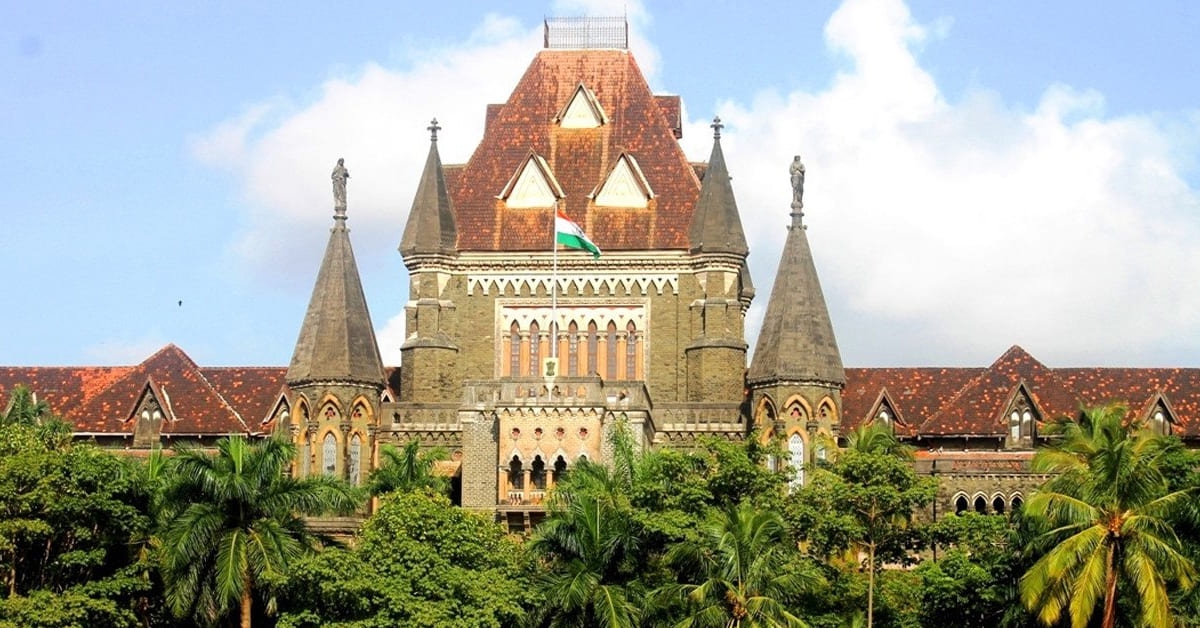 What Is The Case
● The Bombay High Court on Wednesday granted Sunaina Holey's (39), a Navi Mumbai resident, her petition for the quashing of an FIR filed against her for a tweet about migrant workers outside Bandra station in Mumbai during the April lockdown.
● On April 15, last year, the FIR was filed at the Azad Maidan police station.
● "In our democracy, the freedom to express oneself is a protected and respected right. It is not hating speech simply because the petitioner's point of view is extreme or harsh, as it is simply voicing a particular point of view," it said.
● The police have failed to prove that the tweet caused a breach of law and order, public order, or peace and tranquillity, according to the bench.

Details
● Holey was charged under the Indian Penal Code's sections 505 (public mischief) and 153A (promoting enmity between different groups) as well as the Information Technology Act.
● Holey's lawyer, Abhinav Chandrachud, denied allegations that she spread communal enmity, claiming that simply getting a huge Twitter following did not make his client a "skilled tweeter."
● He went on to say that the petitioner was under no obligation to avoid a contentious or sensitive topic and that voicing an extreme viewpoint did not constitute "hate speech."
● The bench noted that, because of the sensitivity of the situation, the police had asked some people to address the crowd near the Bandra station to pacify them after rumours of a train being available for them to return to their native places.
● It went on to say that while an unknown person recorded the address, the petitioner retweeted it, along with her own remarks. Holey was then charged with inciting hate and enmity between Hindus and Muslims by tweeting the video with an "inflammatory message," according to the police.

Observation Of The Court
● On January 7, a division bench of Justice S S Shinde and Justice M S Karnik reserved its decision in the case, which was decided on Wednesday.
● Holey has also filed a criminal complaint against the state government, CM Uddhav Thackeray, and his son, minister Aaditya Thackeray, for allegedly making derogatory remarks on social media against them. The HC stated that the pleas would be decided separately.
● The bench noted that Holey was simply voicing her opinion by criticizing a member of the audience who blamed the Prime Minister for the Covid-19 outbreak and that no charges had been filed against the author of the video that Holey retweeted.
● "The state police machinery's concern to monitor the situation is justified, but the approach in filing an FIR based on the suspicion that her remarks contributed to the promotion of hate and enmity is too far-fetched and remote," the HC wrote in its 62-page decision.
● "The tweet in question is simply voicing an adversarial viewpoint. The respondent's (police) reaction to the tweet is hypersensitive and overly vigilant, as though attempting to detect danger in the petitioner's aggressive point of view."