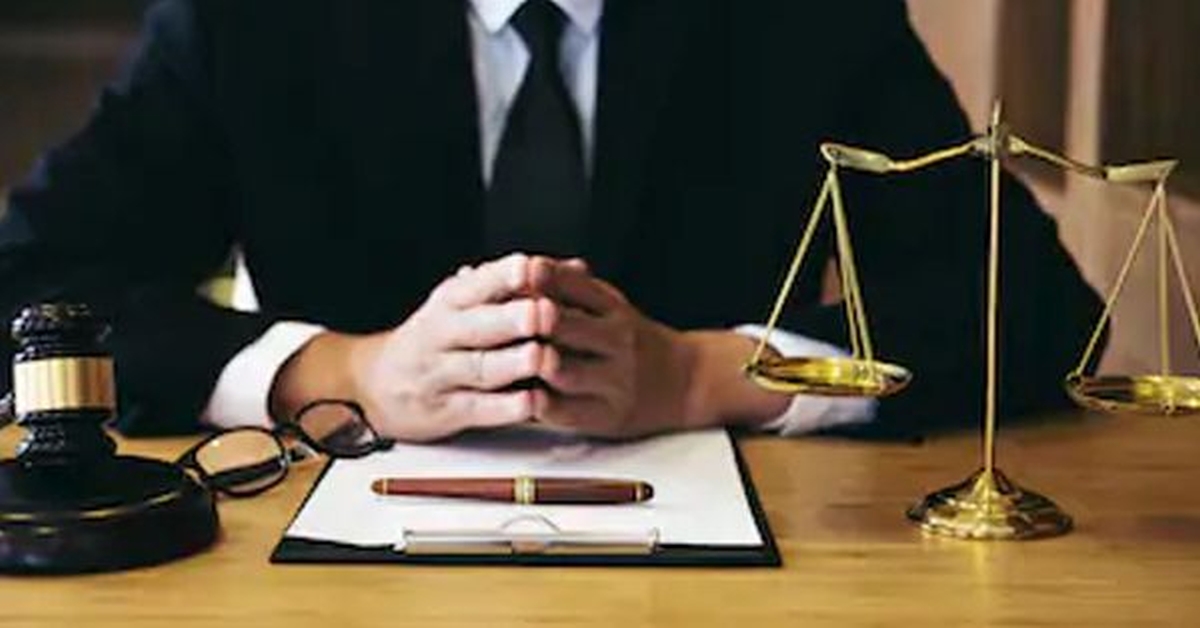 ABOUT THE CONTROVERSIAL PROGRAMME
• Sudarshan News, a television channel had dropped a teaser of a controversial show on 27th August which aims to expose a conspiracy to infiltrate Muslims in government service.
• It lead to a number of heated debates on various social media platforms.
• A number of civil servants and associations condemned the teaser video.
• It was followed by stay order from Delhi High Court on 28th August to stay the telecast of the programme.
• On 29th August, the court disposed of the plea and directed the Centre to respond to petition which challenged its order to allow the broadcast.
• On 9th September, the Ministry of Information and Broadcasting allowed the telecasting of the show.
• On 11th September, the Delhi High Court refused to grant a further stay on the telecast of the show.
SUPREME COURT'S TAKE ON UPSC JIHAD
• Seven former civil servants approached the Supreme Court seeking stay on the show.

• On 15th September, a three-judge SC bench headed by Justice DY Chandrachud restrained Sudarshan TV from airing the remaining episodes of Bindas Bol till further orders.

• The court also said that the show was trying to vilify Muslims and one cannot target a community and brand them in a particular manner.

• Justice Chandrachud also clarified that there has been change in circumstances since the court had refrained from granting a pre-broadcast injunction when it heard the matter on 28th August.

• The Court has further suggested that a panel should define the standards to be followed by electronic media.

• However, on 17th September , the Centre has urged the SC to not lay down any further guidelines for the rest of the mainstream media. It also said that if a framework is required, it should be for digital media having wider reach instead of electronic and print media.

Do you think restrictions on media are necessary? Let us know in the comments section below.

Tags :