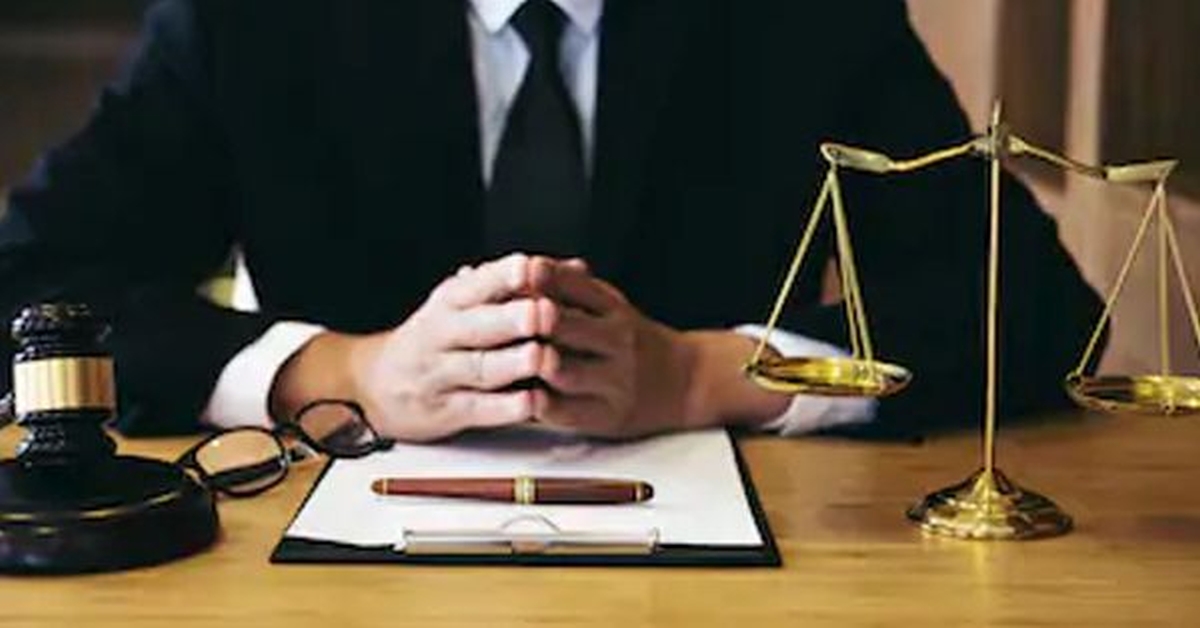 WHAT DOES THE BAR COUNCIL SEEKS REFORMS IN?
"Neither People Nor Criminal Justice System Has Trust In Police": Bar Council Of Delhi Seeks Representation In Committee For Reforms In Criminal Law.
Yesterday the chairman of the Bar Council of Delhi wrote a letter to the union home minister Mr. Amit Shah seeking reforms in the current criminal laws as the rate of crimes are incresing with an expiditious rate.
He in his letter addressed many crimes related to the safety and protection of women and the amendments that are supposed to betaken as for the new laws to be formed.
He also quoted in his letter the Hon'ble Chief Justice of India S.A. Bobde saying "Justice loses its characterif it becomes revenge."
WHAT IS THE NEED FOR THE REFORMS?
According to the letter that was submitted yesterday, as the criminals are not dealt with the appropriate speedy punishments, the more vulnerable and weeker sections of the society tends to suffer more.
Public anger and discontentment is obivous,due to the faliure of existing system to respond promptly and diligently, leading to agitation and protests on the roads.
Also taking help from the Justice Malimath commission report which has extensively examined various aspects of criminal law and made recommendations long back, but no final decisions were taken on those recommendations.
Its high time when government must take a call to revamp or change the sysem drastically.
WHY THE SUDDEN URGE TO CHANGE THE CRIMINAL LAWS?
Appreciating the government in reviewing the existing laws and amending the substantial laws to safeguarde the people. Many women activists and organisations claim imposition of death sentences.
The issue here is if there is no urgent amendments in the procedural laws, people will stop believing in the judiciary system and start the old age formof street justice which willcreate a havoc.
Inter alia, the Council bats for appropriate amendments to the Information Technology Act and establishment of Cybercrime Cells in each Police Station. "The websites and other internet service providers making pornographic material easily available must be checked and stopped, no matter who they are. They should be made liable and be punished with stringent punishments of minimum 3 years, including heavy fine," it states.
The Council further added that there is a serious need for a "better social environment" to get rid of the deteriorating socio-economic conditions and misuse of the internet which is the major cause leading up to crimes agains women and children.​
WHAT DO YOU THINK THAT SUCH SUGGESTIONS SHOULD BE CONSIDERED FOR CHANGING THE LAWS?

What do you think should be amended as soon as possible in the present time?

Let us know in the comments below.

Tags :