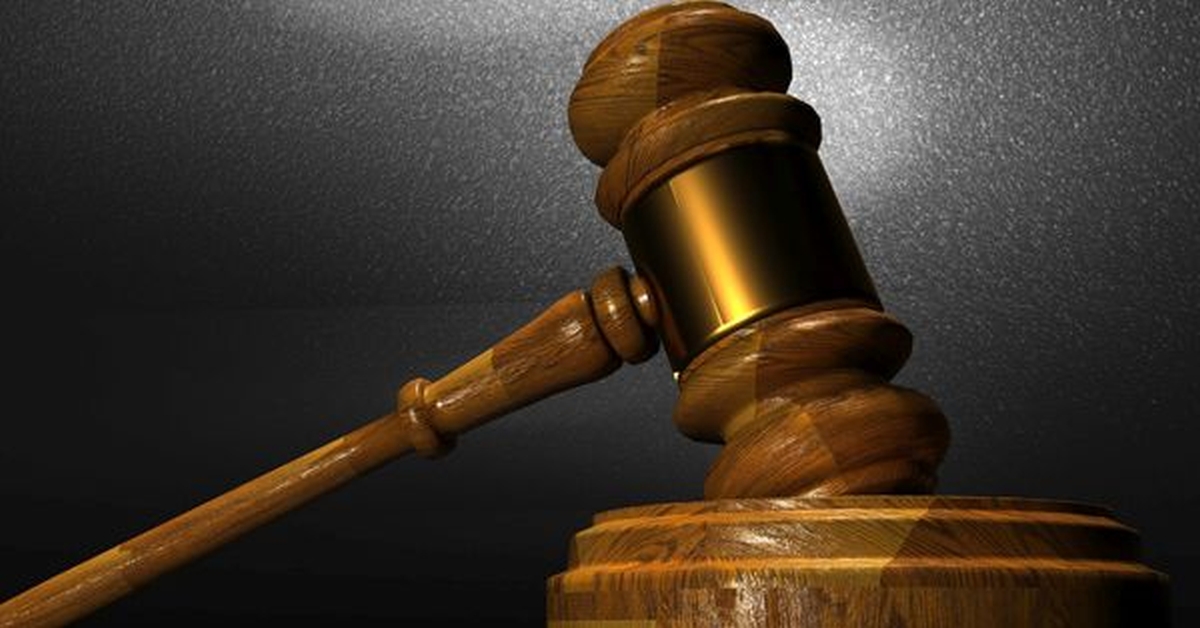 What notice has been issued?
The Bar Council of Delhi, issued a notice, notifying that there is an increase in the fee payable by the candidate for enrolment in the Council.
The said fee will include several funds, such as building fund, library fund, welfare fund etc.
The said increment will be effective from January 1, 2021.
What are the details of the notice?
The notice included that there is a fee hike all over, including the identity card charges and other relevant funds for the advocates.
These charges fall under three slabs distinctively.
The first slab concludes of, the candidates enrolling after immediate graduation. The amount to be paid by them is Rs.14,300 for the enrolment process, which was earlier Rs.9000
The second slab comprises of the candidates that are applying for the enrolment after five years of graduation. The fee that is to be paid by them is Rs.20,000
The people consisting of the third slab has to pay the highest that is Rs.35,000 for the enrolment procedure. Retired personnel fall under this slab.
What are the categories that have hiked fees?
The notice contained seven categories which will see a hike rate in the fees.
The categories are the following:
1. Library Fund
2. Building Fund
3. Indigent Charges
4. Identity Card Charges
5. Welfare Fund
6. Advocate Welfare Fund (created by the Bar Council of Delhi)
7. Enrolment Fee
Other than this, it was clarified that there will be no hike in the fee of the enrolment form. It will remain Rs.1000 only.
What is the hike in the enrolment fee through "circulation"?
Circulation is a process in the state bar where the candidate receives his/her enrolment numbers within 24 hours of the submission.
This process is often opted by the candidates who are willing to start right after the completion of their graduation.
It classified in the notice that the fee taken by the Bar Council for enrolments via circulation will also increase.
The circulation fee earlier was Rs.3000 but after the effect of the notice it has hiked up to Rs.5000.
What are your views on this sudden hike in the fee structure of the Delhi Bar Council? Let us know in the comment section below!