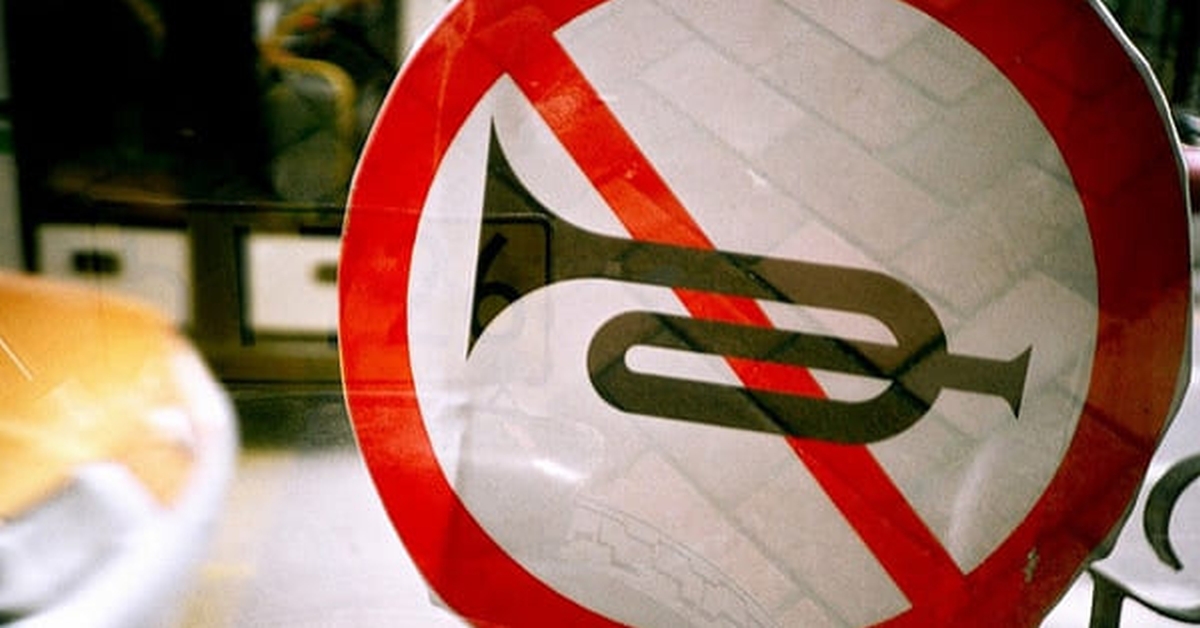 The difference in opinion:
A plea on the use of loudspeakers in religious institutions has left a division bench of the Uttarakhand High Court divided.
While a judgment by Chief Justice Ramesh Ranganathan modified a 2018 order & allowed loudspeakers with sound level of 60 decibels in religious places, his partner Judge, Justice Lokpal Singh, has registered his difference with the Chief Justice.
This means the ban on loudspeakers above 5dB(A) continues to remain in place & the matter will now be referred to a 3rd Judge.
Hierarchy of incidents:
On Thursday, it was reported that the division bench of Chief Justice Ranganathan & Justice Lok Pal Singh had modified a judgment on loudspeakers issued in 2018 while calling it an "accidental error".
On Friday, it emerged that the order was only by the Chief Justice while Justice Lok Pal Singh has actually rejected the petition filed on behalf of the Jama Masjid of Bazpur.
Justice Lok Pal Singh mentioned several reasons for the rejection, including locus standi of the applicant & casting aspersions on the Court.
Views of applicant and Judge:
During one of the hearings, the Lawyer appearing for the applicant had remarked that if the member of the division bench — referring to Justice Lok Pal Singh — isn't inclined to grant relief, the application should be dismissed.
At this, the Judge had objected & said that the statement was contemptuous & "the application is liable to be rejected on this ground alone".
Tags :